We have almost 20 years of experience in handling client matters including: * Civil Litigation * Class Actions * Family Law * Business Law
Litigation, Family, Class Action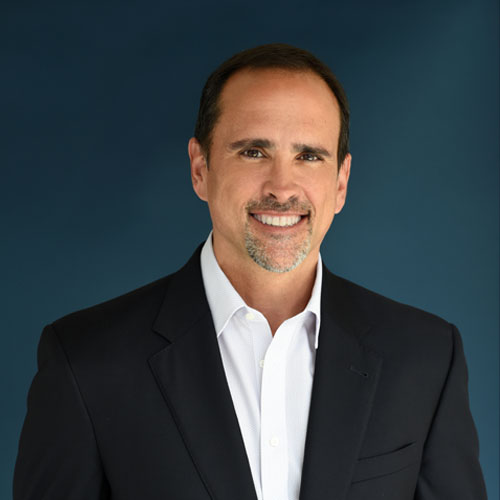 Mr. Martinez represents a wide range of U.S. and international clients in all forms of dispute resolution and business counseling, with emphasis in th
Business Litigation, Class Action, Entertainment Law, Intellectual Property, Trademark, Advertising Law, Copyright, Mediation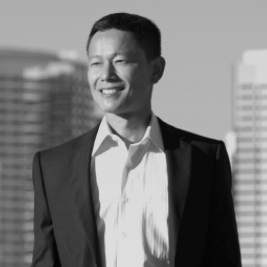 Real Estate, Landlord and Tenant, Personal Injury, Immigration Law, Civil Rights, Business

1968- BA- University of California at Berkeley 1968-1970 Tel Aviv University School of Medicine 1970-1971 University of Southern California School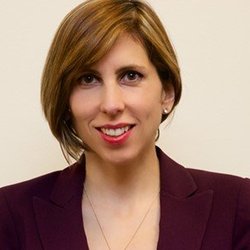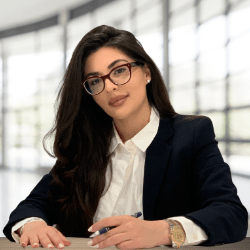 Yasmine Tabatabai is a respected litigation and trial attorney with extensive experience in a wide variety of matters, including plaintiff and defense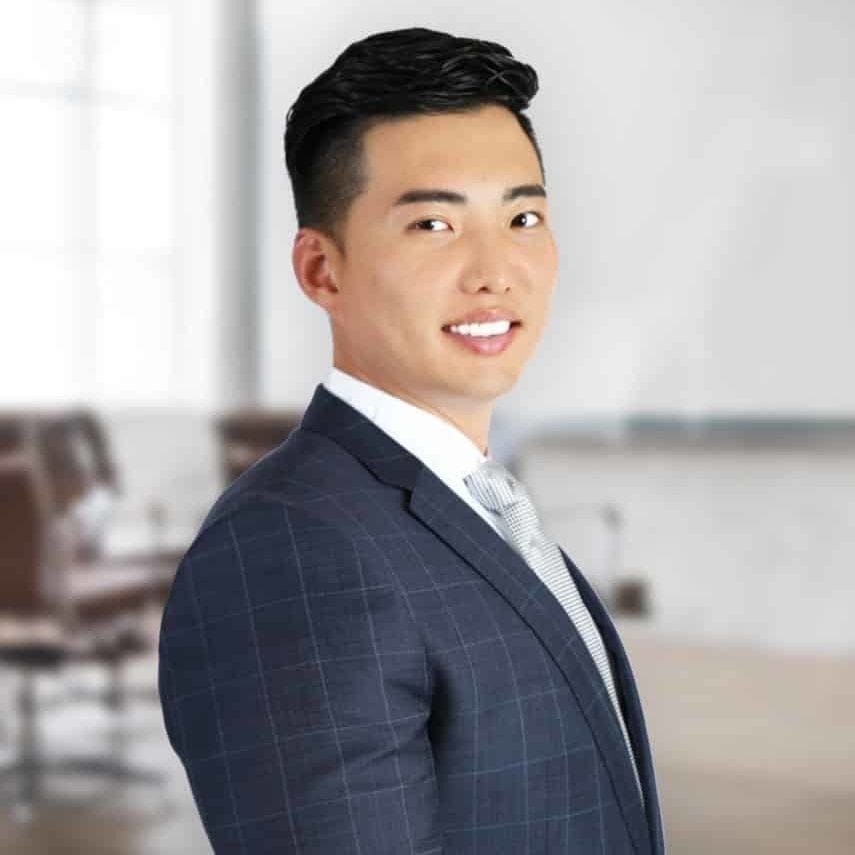 Daniel Kim's journey to becoming Orange County's top car accident attorney started when he was a child. Daniel's family raised him with a passion for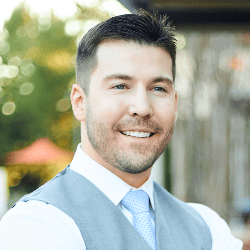 We represent the interests of people who have been injured in Palm Springs, the greater Coachella Valley area, and all throughout the state. In fact,
Personal Injury, Car Accident, Slip and Fall Accident, Wrongful Death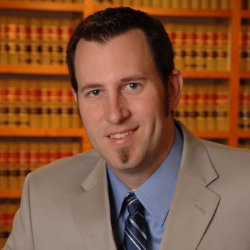 He ejercido como abogado por 20 años en el sur de California. Siempre he apoyado a los que necesitan ayuda legal. En el mundo del derecho penal, esto
Criminal, DUI and DWI, Traffic Tickets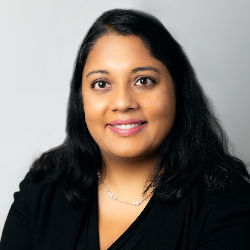 Ms. Priya Prakash Royal, Esq., LL.M., MBA, is a former IRS attorney and an established expert in tax law and estate planning. Ms. Royal is admitted t
Expert Witness, Trusts and Estates, Business, Tax Law
Talk to a
Spanish Speaking Lawyer in California
Once you complete the search form below, we submit your legal issue to licensed, pre-screened Spanish Speaking attorneys in California matching your search criteria.
Please note that your submission gives permission for the attorneys we match you with to contact you. It does not create an attorney-client relationship. If an attorney agrees to represent you, they will formalize their professional relationship with you directly.
My boyfriend and I have been together 8 years and want to adopt. I can't have kids of my own and I've been married once before and it ended in an ugly divorce. I don't want to get ma
I think my ex should have his visits with my daughter be supervised. I live in Sacramento and he lives in the Bay area. Because of the distance, he only sees our daughter every other weekend. He is a
When my son was still an infant his father physically abused him by shaking him. My son suffered some brain damage and his father was convicted of child abuse. He spent time in jail but is out now. Th