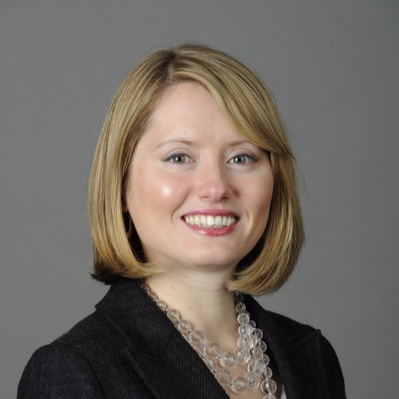 U.S. immigration and citizenship law. Whether you are an individual pursuing the American dream, a family seeking to be reunited, or a business needin
Russell Knight was born in Prince Albert, Saskatchewan, Canada. His family moved to the United States in 1991. Russell Knight attended Bradley Uni
Family
Personal Injury
Divorce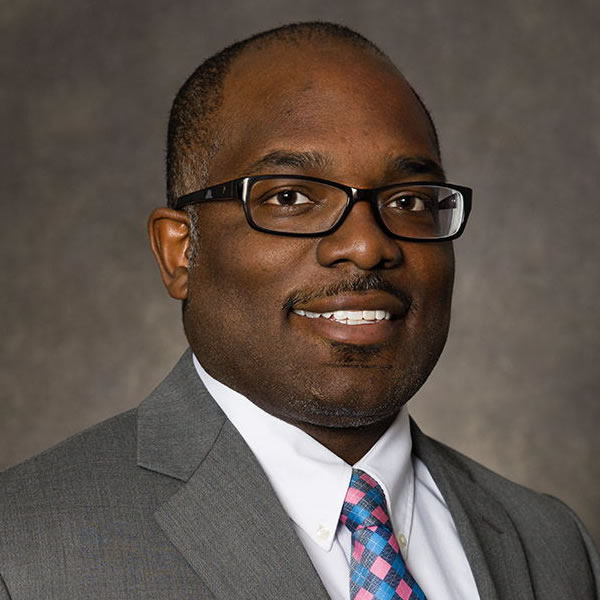 Workers Compensation
Personal Injury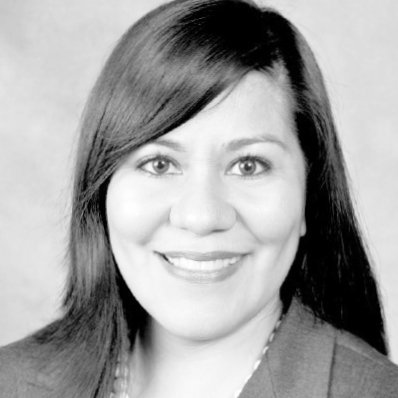 I provide competent and affordable legal representation in immigration law for individuals and families. I have been practicing law since 2010 I and a
Immigration Law
US Citizenship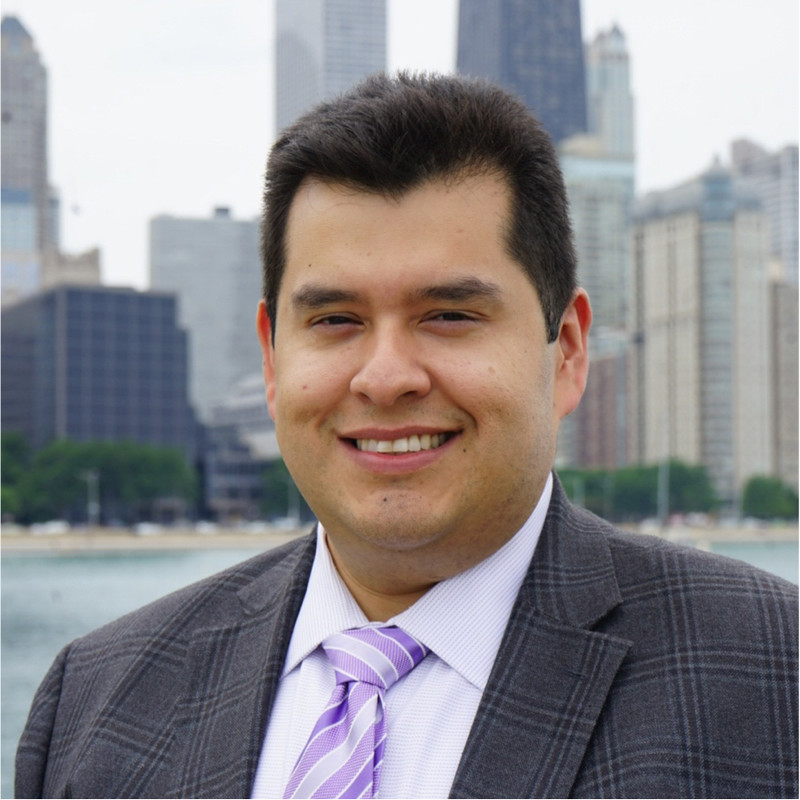 Full service law firm in the Back of the Yards neighborhood of Chicago. Our staff is bilingual and we pride ourselves in our ability to effectively co
Medical Malpractice
Family
Criminal
Talk to a
Spanish Speaking Lawyer in Chicago
Once you complete the search form below, we submit your legal issue to licensed, pre-screened Latino / Hispanic lawyers or Spanish speaking lawyers in Chicago, Illinois matching your search criteria.
Please note that your submission gives permission for the attorneys we match you with to contact you. It does not create an attorney-client relationship. If an attorney agrees to represent you, they will formalize their professional relationship with you directly.
I am about to get married and think I might need a prenup. I've been working toward starting a business and if it does well, I might earn substantially more money than I am earning right now. My wife has a good job now as an interpreter but is talking about quitting her job after we marry to have kids. I want to protect myself from an alimony claim if my fiancé and I get married and it doesn't work out. She is from Nicaragua and speaks and reads mostly Spanish. What do I need to do to get a prenup and should it be in English, Spanish, or both?
Published on 03/08/21
Answers: 0
My son's mother and I both live in the Chicago area and I've been regularly paying child support for over 5 years. My work has cut back my hours during the pandemic and have not let us know when, or if, we'll be returning to our regular hours. I've tried to make the court-ordered payments as long as I can by working side jobs and selling some of my property, but I can't keep it up much longer. My ex says if I don't pay the exact amount in the court order she'll file for contempt against me. What can I do to get my child support lowered, at least while COVID-19 is still causing shutdowns, and what do I do if she does file contempt papers?
Published on 03/08/21
Answers: 0
I'm in the middle of a contested divorce with my husband who was mentally and physically abusive to me. The judge has made us attend settlement conferences but we haven't been able to resolve anything and I don't even want to be in the same room with him. The judge said if we don't settle, we have to go to a contested divorce trial. I have not been happy with my current attorney who seems to think we are going to have trouble proving the abuse. I think it's a big part of my case. If I fire my attorney, can I represent myself in a divorce trial and how does that work/what do I need to know? Am I allowed to testify about the abuse and bring in witnesses? If I do need an attorney, will one take the case when we are already halfway through?
Published on 03/08/21
Answers: 0