Prosper Shaked is a trial attorney dedicated to representing clients with various personal injury claims in Florida such as car accidents, medical mal
Personal Injury
Car Accident
Wrongful Death
Products Liability
Medical Malpractice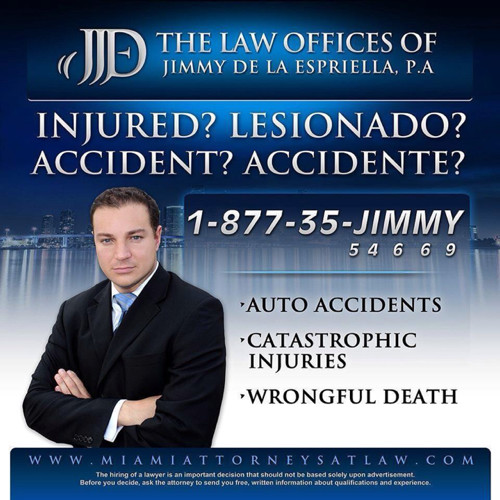 DLE Lawyers son un grupo de abogados de accidentes en Miami. Llámenos si sufrió lesiones en un accidente de auto.
Car Accident
Personal Injury
Wrongful Death
Medical Malpractice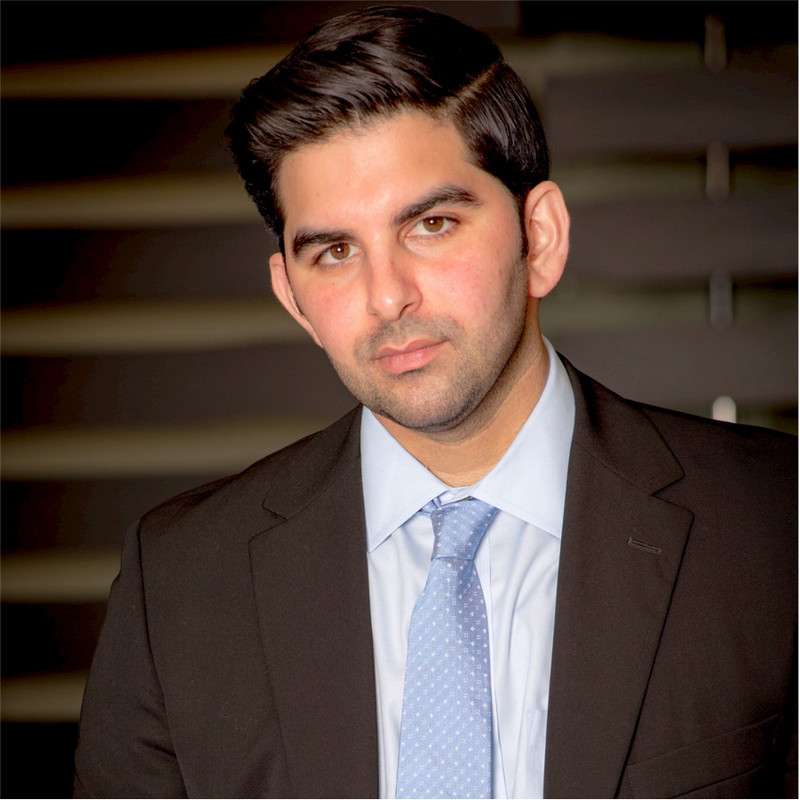 Calvin Kourosh Azadi represents all types of clients throughout South Florida, across the U.S., and abroad. Calvin's real-world business experience
Business Law
Real Estate
Immigration Law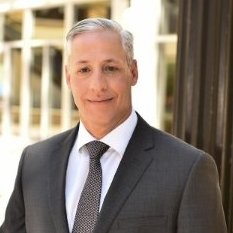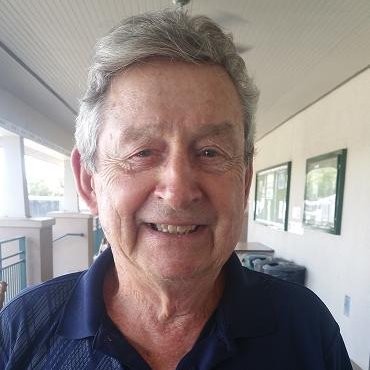 International Law
Administrative Law
Maritime Law
Talk to a
Spanish Speaking Lawyer in Miami
We will submit your legal issue to licensed, pre-screened Latino / Hispanic lawyers or Spanish speaking lawyers in Miami, Florida who match your search criteria. We verify the licenses of attorneys whom we connect clients with once a year and require them to maintain a zero misconduct record with the state agency issuing their license.
Please note that this submission doesn't create an attorney-client communication. Attorney client relationship is formed only when attorney formally agrees to represent you. By submitting the form below you are giving permission to the attorneys we match you with to contact you.