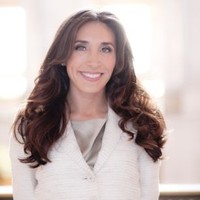 Mrs. Lavy is a founding member of Lavy Law. She founded Lavy Law with the goal of creating a one-stoplaw firm for clients who have a case in both, the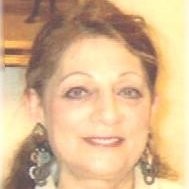 With 30 years immigration law and general practice experience, Ms. Boas is bilingual in Spanish and English. She is a member of the Nassau County and
Immigration Law
H1B Visa
US Citizenship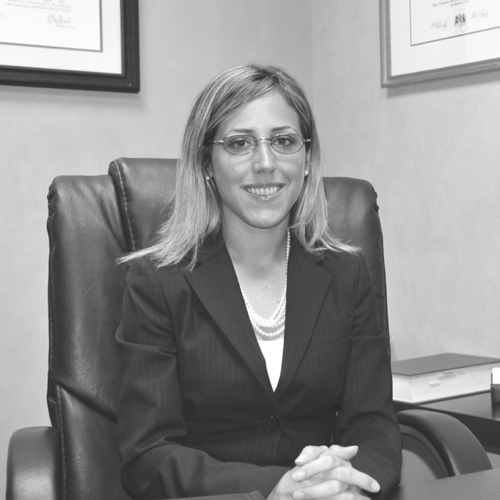 Laura S. Outeda, Esq. is a native Spanish speaker and bilingual attorney. She is an active member of numerous professional organizations and frequentl
Immigration Law
Family
Bankruptcy and Debt
Talk to a
Spanish Speaking Lawyer in New York
Once you complete the search form below, we submit your legal issue to licensed, pre-screened Latino / Hispanic lawyers or Spanish speaking lawyers in New York, New York matching your search criteria.
Please note that your submission gives permission for the attorneys we match you with to contact you. It does not create an attorney-client relationship. If an attorney agrees to represent you, they will formalize their professional relationship with you directly.
I reported my daughter's father for child abuse to the New York Office of Children and Family Services and they did an investigation. They said they could not prove he abused my daughter because she's too young to say what happened, but they couldn't rule it out, either. I know my daughter and I know he did something to her. Before this, we shared custody of her but now I don't trust him and I want full custody, and for his visits to be supervised. I want to know whether I can appeal OCFS's finding that the abuse wasn't definitely proven and how to go about getting sole custody of her?
Published on 03/08/21
Answers: 0
My wife cheated on me and I want a divorce. We have not been married long and have no kids, and we have agreed on how to split up our property. I've been told we can get a quick, uncontested divorce as long as we both agree on everything. I agree on all issues except why we are divorcing. She wants to say its 'irreconcilable differences' and I want the divorce decree to say it was her adultery. I'm catholic and I want to get the marriage annulled in the church once the divorce is over, and I need to show she cheated on me to do that. Can I get an uncontested divorce if I want to pursue it based on adultery?
Published on 03/08/21
Answers: 0