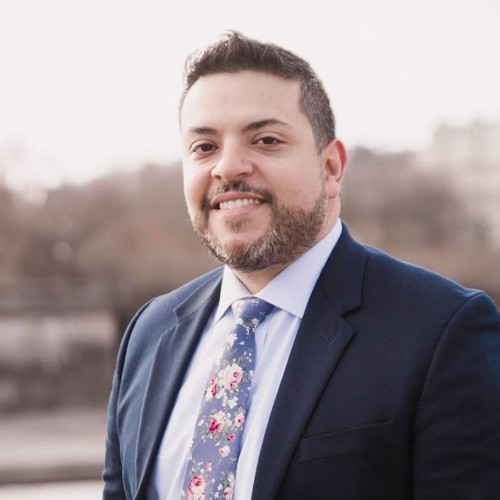 Eric Benavides is a criminal defense attorney in Houston, TX. He is a member of the Harris County Criminal Defense Lawyers Association, Texas Crimina
Criminal Law
DUI and DWI
Personal Injury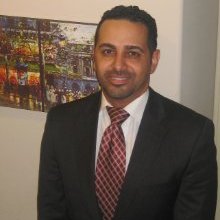 Sam B. Sherkawy studied Electrical Engineering at the University of Texas San Antonio, and received his law degree from South Texas College of Law. F
Immigration Law
Family Law
Trusts and Estates

The Grace Law Firm is intentionally located within the community to make quality legal services affordable to the people. We designed our office in a
Immigration Law
Real Estate
Family Law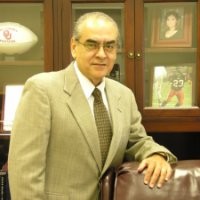 Personal Injury
Car Accident
Criminal Law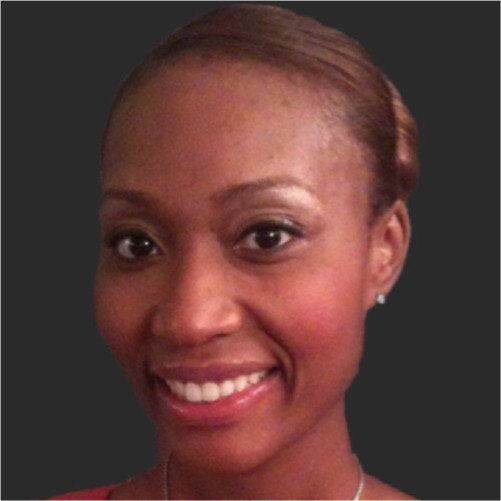 Business Law
Family Law
Personal Injury
Talk to a
Spanish Speaking Lawyer in Houston
We will submit your legal issue to licensed, pre-screened Latino / Hispanic lawyers or Spanish speaking lawyers in Houston, Texas who match your search criteria. We verify the licenses of attorneys whom we connect clients with once a year and require them to maintain a zero misconduct record with the state agency issuing their license.
Please note that this submission doesn't create an attorney-client communication. Attorney client relationship is formed only when attorney formally agrees to represent you. By submitting the form below you are giving permission to the attorneys we match you with to contact you.
I run a daycare center in Houston. I have a child who keeps coming in with bruises and marks on her skin. I've asked the mother about it several times and she gives a reason for each incident, but it doesn't add up to me. I've thought about making a report to the Department of Family and Protective Services, but I can't prove anything and I'm worried the parents will sue me for making a false report if I'm wrong. The father works for the government and has a security clearance. When I told my husband about this he told me if I don't report it and it turns out to be actual abuse, I could face criminal charges. Is that true and if so, what do I need to be able to show to DFPS to prove I was genuinely concerned for the child's safety?
Published on 03/08/21
Answers: 0
My stepdaughter is 19 years old and I've been in her life since she was 4. Her father did drugs and was in and out of her life. At this point, we have no idea where he even is, could be in jail. My wife and I have talked for years about me adopting my stepdaughter. Because her bio dad always said he'd fight it, we never pursued it. Now that he's been out of the picture for several years, we are considering it again, and my stepdaughter wants the adoption. Does it matter if we can't find her father to see if he'll consent or, if we do locate him, what happens if he objects? Does it make a difference that she's now over 18?
Published on 03/08/21
Answers: 0