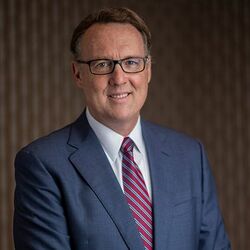 Si usted se ha lesionado gravemente en un accidente, ha perdido de forma trágica a un ser querido o se enfrenta a una disputa empresarial, necesita u
Personal Injury
Car Accident
Medical Malpractice
Products Liability
Slip and Fall Accident
Wrongful Death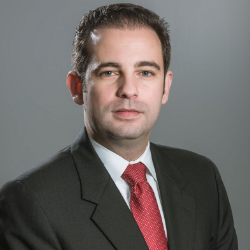 Born in the Island of Puerto Rico, Mr. Carmona relocated to the mainland United States at a young age. He attended Oviedo High School and completed tw
Business Law
Immigration Law
International Law
Wills and Living Wills
Business Bankruptcy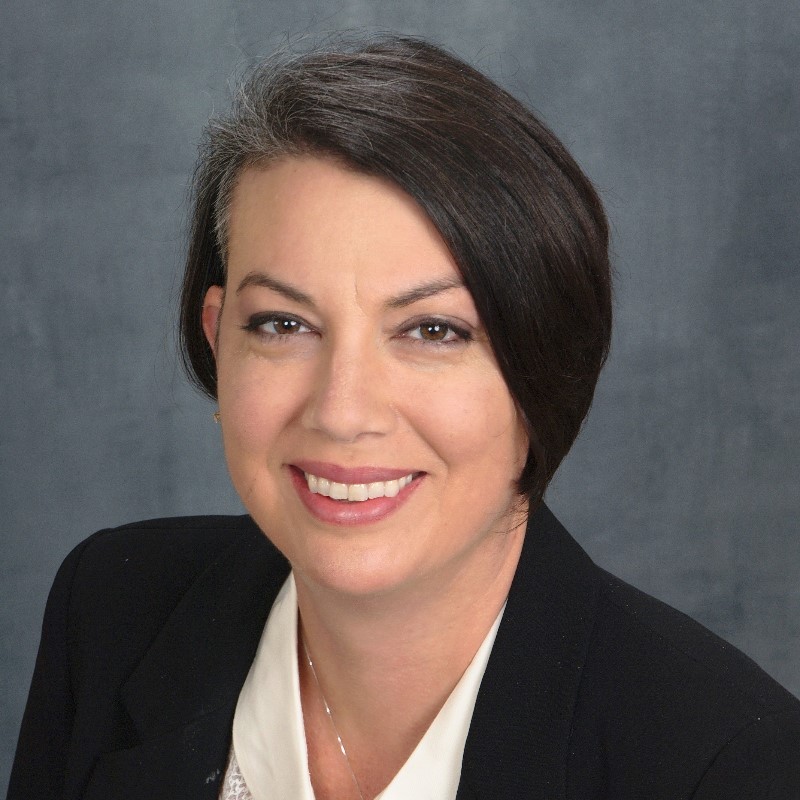 Jennifer is a native Floridian, born and raised in Tampa Bay. Jennifer comes from a family of attorneys, including her sister, Lauren, and father, Mic
Prosper Shaked is a trial attorney dedicated to representing clients with various personal injury claims in Florida such as car accidents, medical mal
Personal Injury
Car Accident
Wrongful Death
Products Liability
Medical Malpractice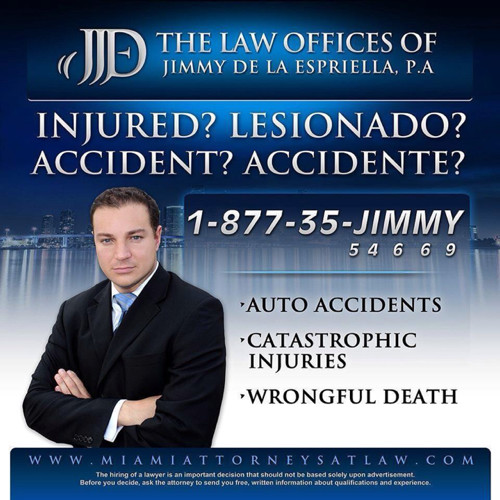 DLE Lawyers son un grupo de abogados de accidentes en Miami. Llámenos si sufrió lesiones en un accidente de auto.
Car Accident
Personal Injury
Wrongful Death
Medical Malpractice
Talk to a
Spanish Speaking Lawyer in Florida
We will submit your legal issue to licensed, pre-screened Latino / Hispanic lawyers or Spanish speaking lawyers in Florida who match your search criteria. We verify the licenses of attorneys whom we connect clients with once a year and require them to maintain a zero misconduct record with the state agency issuing their license.
Please note that this submission doesn't create an attorney-client communication. Attorney client relationship is formed only when attorney formally agrees to represent you. By submitting the form below you are giving permission to the attorneys we match you with to contact you.
I want to divorce my wife because I found out recently that she's been cheating on me. She's in the military and she's been messing around with another guy in her unit. She's currently deployed and I'd like to get the divorce and be able to move out of the house before she comes back home. I've heard there is a waiting period to get a divorce in Florida. Is adultery a legitimate grounds for divorce and if it is, can I get a faster divorce? Are any of the divorce requirements different because she's in the military and currently overseas?
Published on 03/08/21
Answers: 0
After 5 years of dating and having a child together, my boyfriend and I are engaged. I have a lot more assets than he does and he has a large student loan. I want to get a prenup to protect what I have and to not be responsible for his debt. What do I need to do to get a prenup and can the same lawyer represent both of us to save on legal fees? Also, a few times during our relationship he's threatened to take our son from me if we ever split up. I work a lot and he's been the primary caregiver. I want to make sure that if we did end up getting a divorce, I have at least equal time with my son. Can we include that in a prenup now? Would a court consider that I have to work to support us if we did end up fighting over custody?
Published on 03/08/21
Answers: 0