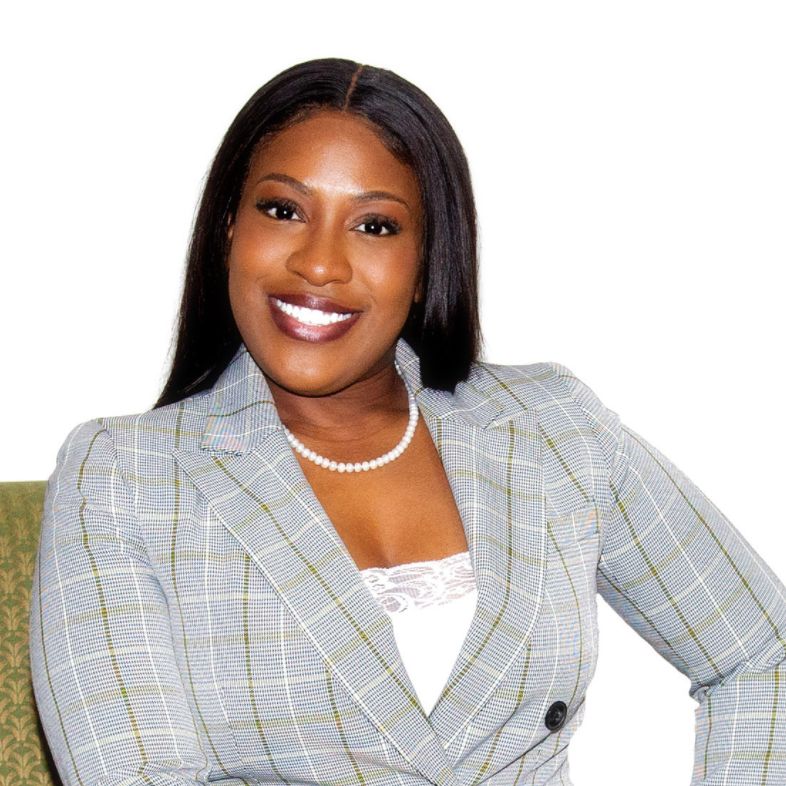 Jadinah Gustave is a devoted wife, mother, daughter, sister and international best- selling author who places God at the center of her life. Her tru
Corporate Law, Trusts and Estates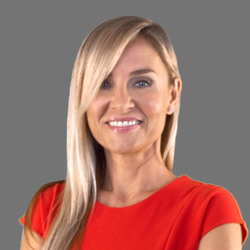 Agnieszka "Aga" Piasecka, Esq. is a general practice attorney / lawyer in Florida and in Poland. Agnieszka has two Law Degrees and more than 20 years
Immigration Law, Personal Injury, Real Estate, Trusts and Estates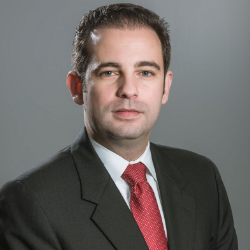 Born in the Island of Puerto Rico, Mr. Carmona relocated to the mainland United States at a young age. He attended Oviedo High School and completed tw
Business, Immigration Law, International Law, Wills and Living Wills, Business Bankruptcy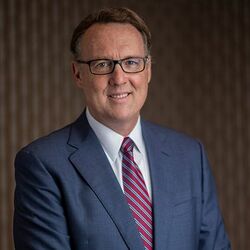 Si usted se ha lesionado gravemente en un accidente, ha perdido de forma trágica a un ser querido o se enfrenta a una disputa empresarial, necesita un
Personal Injury, Car Accident, Medical Malpractice, Products Liability, Slip and Fall Accident, Wrongful Death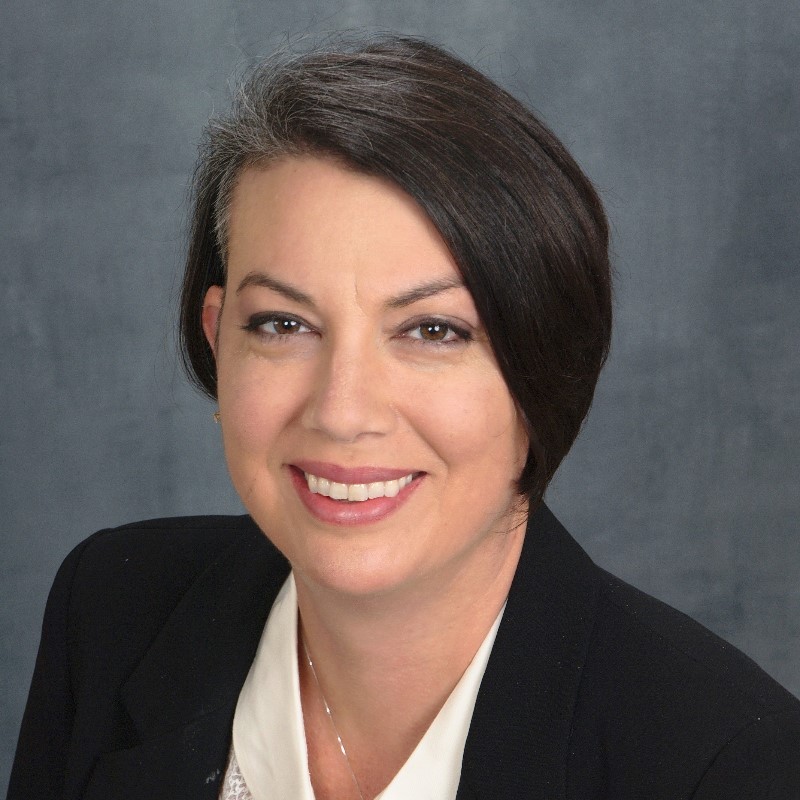 Jennifer is a native Floridian, born and raised in Tampa Bay. Jennifer comes from a family of attorneys, including her sister, Lauren, and father, Mic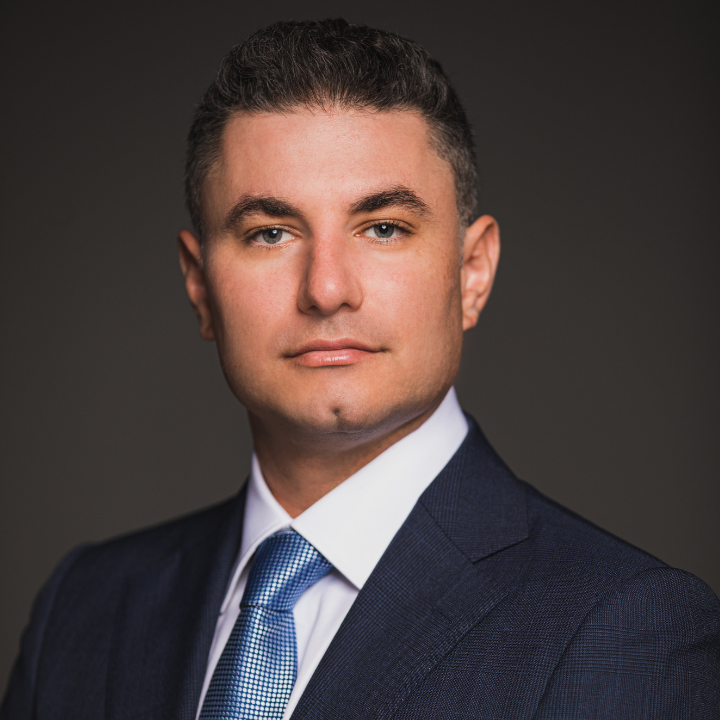 Prosper Shaked is a trial attorney dedicated to representing clients with various personal injury claims in Florida such as car accidents, medical mal
Personal Injury, Car Accident, Wrongful Death, Products Liability, Medical Malpractice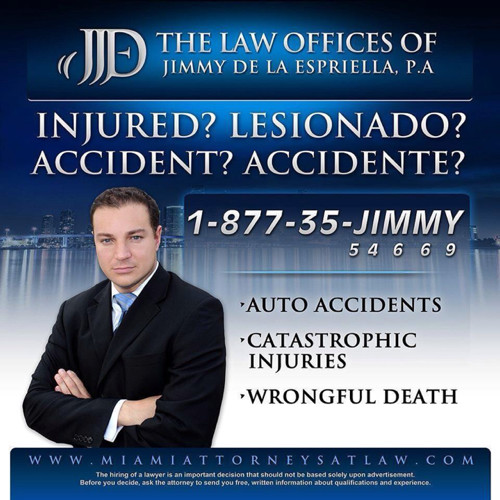 DLE Lawyers son un grupo de abogados de accidentes en Miami. Llámenos si sufrió lesiones en un accidente de auto.
Car Accident, Personal Injury, Wrongful Death, Medical Malpractice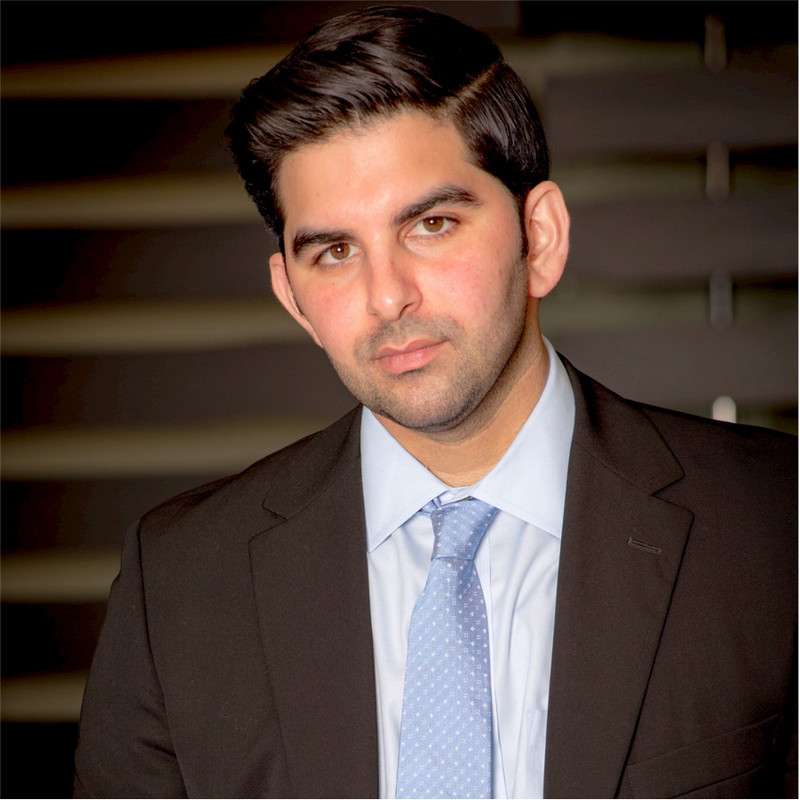 Calvin Kourosh Azadi represents all types of clients throughout South Florida, across the U.S., and abroad. Calvin's real-world business experience en
Business, Real Estate, Immigration Law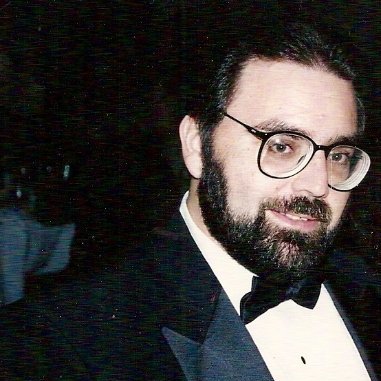 Robert L. Mellinger, has over 30 years experience as an attorney, having been admitted to practice law in California, New York, Pennsylvania and Flori
Personal Injury, Trusts and Estates, Real Estate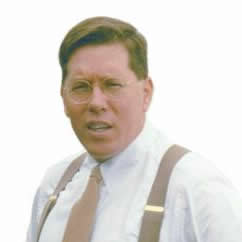 Richard Vaughan es un abogado que a respresentado casos de inmigracion, casos criminales, bienes raices y elaboracion de planes de bienes; lo cual se
Immigration Law, Appeals, Litigation
Talk to a
Spanish Speaking Lawyer in Florida
Once you complete the search form below, we submit your legal issue to licensed, pre-screened Spanish Speaking attorneys in Florida matching your search criteria.
Please note that your submission gives permission for the attorneys we match you with to contact you. It does not create an attorney-client relationship. If an attorney agrees to represent you, they will formalize their professional relationship with you directly.
I want to divorce my wife because I found out recently that she's been cheating on me. She's in the military and she's been messing around with another guy in her unit. She's c
After 5 years of dating and having a child together, my boyfriend and I are engaged. I have a lot more assets than he does and he has a large student loan. I want to get a prenup to protect what I hav