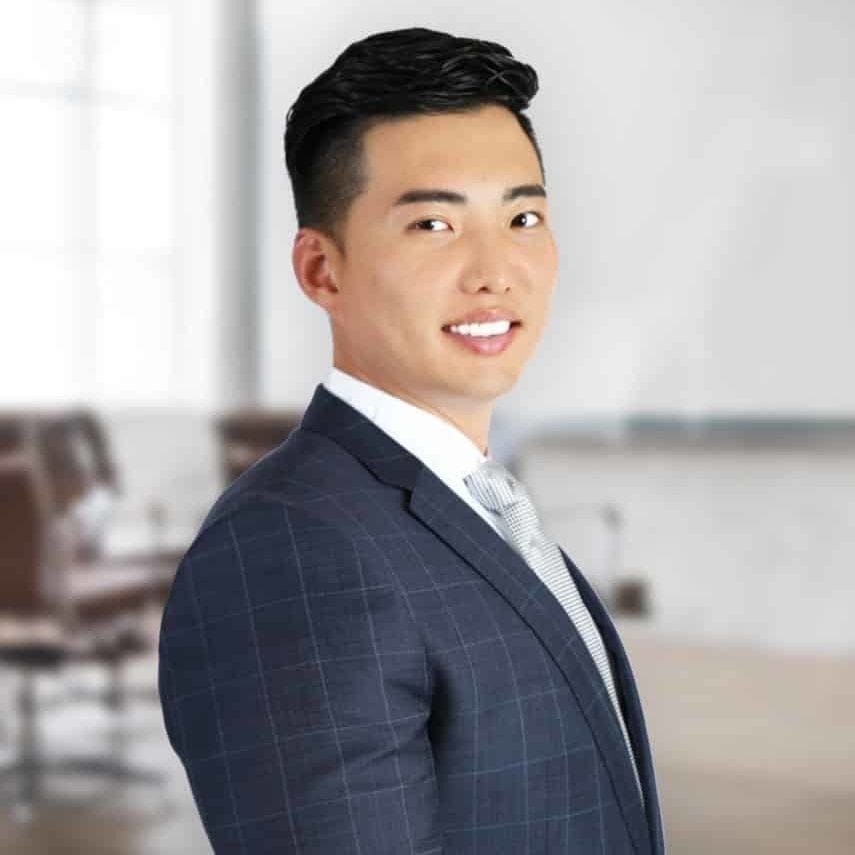 Daniel Kim's journey to becoming Orange County's top car accident attorney started when he was a child. Daniel's family raised him with a passion for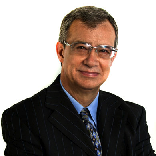 Fluent in 7 languages, Board Certified Specialist in Immigration & Nationality Law Licensed in CA since 1993
H1B Visa
US Citizenship
EB5 Investment Visa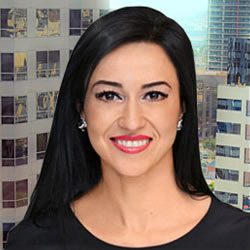 Attorney Ilona Antonyan is a litigation trial attorney. She is also a Certified Family Law Specialist by the State Bar of California Board of Speciali
Talk to a
Spanish Speaking Lawyer in San Diego
Once you complete the search form below, we submit your legal issue to licensed, pre-screened Latino / Hispanic lawyers or Spanish speaking lawyers in San Diego, California matching your search criteria.
Please note that your submission gives permission for the attorneys we match you with to contact you. It does not create an attorney-client relationship. If an attorney agrees to represent you, they will formalize their professional relationship with you directly.
My adopted daughter is now 17 years old and for several years has been expressing an interest in finding her birth mother, and possibly whatever other relatives she can locate. She has had a lot of health problems and thinks knowing more about her genetics and bio family medical history might be helpful. We have a very good relationship and I want to help her do whatever she can to find them. What are the laws in San Diego relating to opening adoption records, and does anything change once my daughter turns 18?
Published on 03/08/21
Answers: 0
Since COVID hit, my hours at work have been cut and to make up the difference, I've been doing side jobs as a carpenter under the table. My ex found out about this and is threatening to take me back to court to have the court consider the extra money I'm now making and possibly increase child support. This is ridiculous because I'm only working these jobs to make up for the income I've lost from my regular job. Can she actually get more child support from me if a judge adds in my side work income? Is there any way I can go after her for legal fees if I have to hire a lawyer to fight this and she loses?
Published on 03/08/21
Answers: 0