We have almost 20 years of experience in handling client matters including: * Civil Litigation * Class Actions * Family Law * Business Law
Litigation
Family Law
Class Action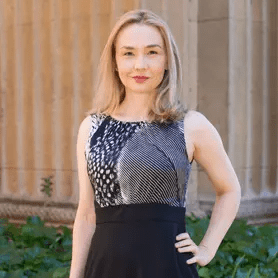 Warren Major LLP is a top-rated law firm that works hard to help you win. For personal injury and elder abuse cases, we do not get paid until you win.
Family Law
Personal Injury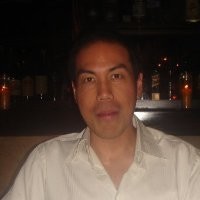 Mr. Tan graduated from UCLA with a Bachelor of Arts degree in Political Science, with Specialization in International Relations, earning Cum Laude hon
Immigration Law
Family Law
Personal Injury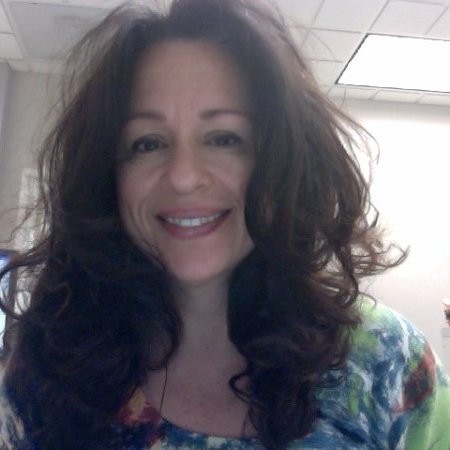 Administrative Law
Business Law
Family Law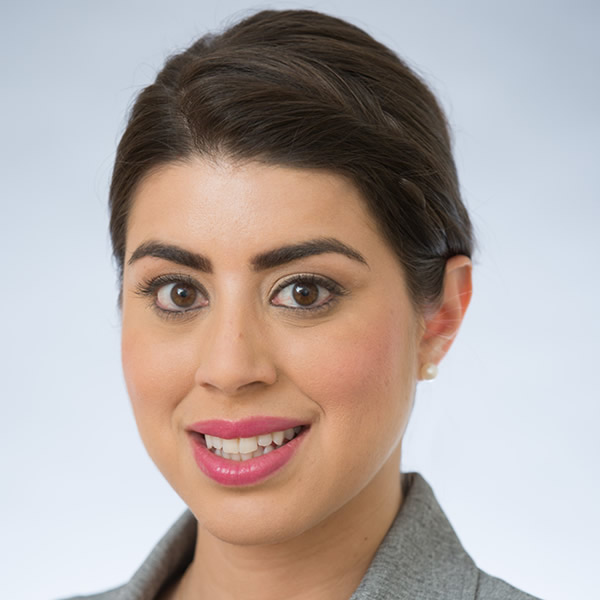 Talk to a
Spanish Speaking Family Law Lawyer in California
We will submit your legal issue to licensed, pre-screened Latino / Hispanic family law lawyers or Spanish speaking family law lawyers in California who match your search criteria. We verify the licenses of attorneys whom we connect clients with once a year and require them to maintain a zero misconduct record with the state agency issuing their license.
Please note that this submission doesn't create an attorney-client communication. Attorney client relationship is formed only when attorney formally agrees to represent you. By submitting the form below you are giving permission to the attorneys we match you with to contact you.