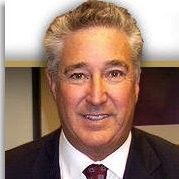 Howard Kornberg is AV rated by Martindale Hubbell, the highest rating given to attorneys for legal trial skills and ethical standards.
Car Accident
Personal Injury
Animal and Dog Bites
Wrongful Death
Medical Malpractice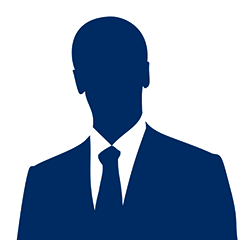 At The Agadzhanyan Firm, P.C., we offer dedicated legal representation to injured and mistreated people in the greater Los Angeles area. We will help
Car Accident
Sexual Harassment
Employment Discrimination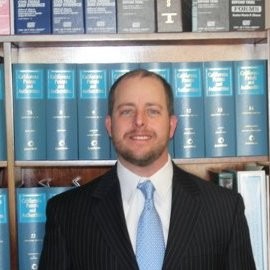 Car Accident
Slip and Fall Accident
Wrongful Death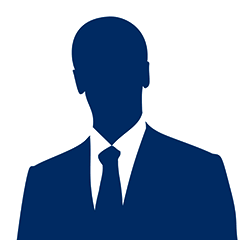 Workers Compensation
Car Accident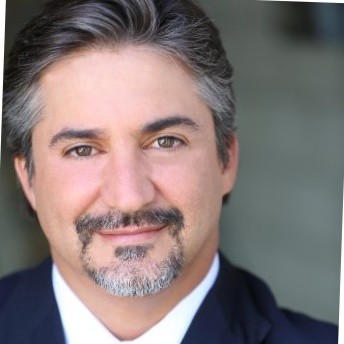 Named to 2014 and 2013 Southern California Super Lawyers, Brian Breiter is a civil trial lawyer with over 18 years experience in the area of Plaintiff
Personal Injury
Car Accident
Animal and Dog Bites
Talk to a
Spanish Speaking Car Accident Lawyer in California
We will submit your legal issue to licensed, pre-screened Latino / Hispanic car accident lawyers or Spanish speaking car accident lawyers in California who match your search criteria. We verify the licenses of attorneys whom we connect clients with once a year and require them to maintain a zero misconduct record with the state agency issuing their license.
Please note that this submission doesn't create an attorney-client communication. Attorney client relationship is formed only when attorney formally agrees to represent you. By submitting the form below you are giving permission to the attorneys we match you with to contact you.