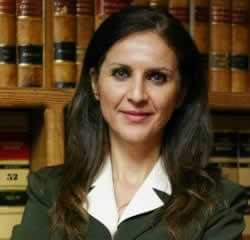 Legal services in the areas of (1) Trust, Estate, including Wills, Living Trusts, Probate, Trust Administration, and Conservatorships. (2) Taxation, i
Trusts and Estates
Probate
Wills and Living Wills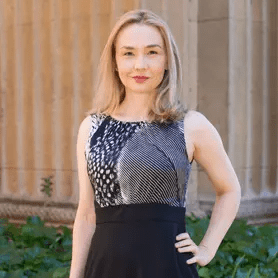 Warren Major LLP is a top-rated law firm that works hard to help you win. For personal injury and elder abuse cases, we do not get paid until you win.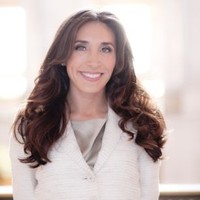 Mrs. Lavy is a founding member of Lavy Law. She founded Lavy Law with the goal of creating a one-stoplaw firm for clients who have a case in both, the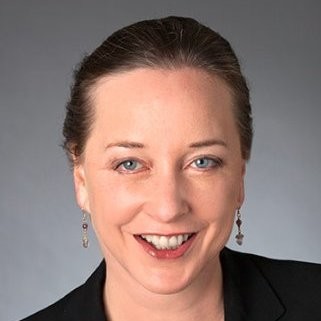 Sigrid Irias handles a wide variety of litigated claims, working closely with clients ranging from self-insured corporations to individuals to insurer
Litigation
Personal Injury
Insurance
Talk to a
Spanish Speaking Lawyer in San Francisco
Once you complete the search form below, we submit your legal issue to licensed, pre-screened Latino / Hispanic lawyers or Spanish speaking lawyers in San Francisco, California matching your search criteria.
Please note that your submission gives permission for the attorneys we match you with to contact you. It does not create an attorney-client relationship. If an attorney agrees to represent you, they will formalize their professional relationship with you directly.
My husband apparently filed for an uncontested divorce but I never received any notice of it. I did get a 'default judgment' in the mail, apparently because I didn't respond to his divorce complaint. I'm not really contesting anything except we do have one joint credit card debt that he ran up. I want my name off of that account. Will the divorce automatically make that account his responsibility, or do I need to file some type of response to his divorce complaint? How can a default be entered by the court against me if my ex never gave me any notice when he filed?
Published on 03/08/21
Answers: 0
My kids' mother has filed a child support action against me and in it she's asking that the court issue a 'medical support order' and make me provide health insurance for my kids on top of child support. Insurance at my company is extremely expensive and if I carry my kids on the plan there is no way I can pay child support also. I think it makes more sense for her to cover the kids on her insurance, it's cheaper. What exactly is a medical support order and can I fight it? If I am required to provide health insurance for the kids, could a judge waive child support? Also, how do I respond to her court papers? The paperwork says I have a certain amount of days to respond but is that from when she filed the papers or when I received them?
Published on 03/08/21
Answers: 0