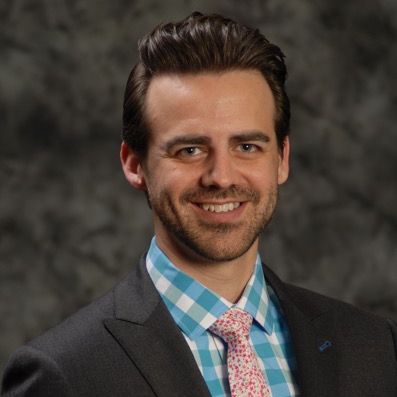 Attorney Trevor Carson is the founder of Rooted Legal PC. His natural fascination with businesses and his entrepreneurial spirit led him to an undergr
Business Litigation
Business Formation
Talk to a
Spanish Speaking Lawyer in Sacramento
Once you complete the search form below, we submit your legal issue to licensed, pre-screened Latino / Hispanic lawyers or Spanish speaking lawyers in Sacramento, California matching your search criteria.
Please note that your submission gives permission for the attorneys we match you with to contact you. It does not create an attorney-client relationship. If an attorney agrees to represent you, they will formalize their professional relationship with you directly.
My boyfriend and I have been together 8 years and want to adopt. I can't have kids of my own and I've been married once before and it ended in an ugly divorce. I don't want to get married again, and my boyfriend is fine with that, but we do want to raise children together. I have started researching adoption options but it appears that we might need to be married before the California Department of Social Services will let us adopt. Someone mentioned to me that it might be possible to adopt if my boyfriend and I are registered domestic partners. If we live in the Sacramento area, is it true we have to be married? If so, will a domestic partnership allow us to adopt and how do we go about registering as domestic partners?
Published on 03/08/21
Answers: 0
I think my ex should have his visits with my daughter be supervised. I live in Sacramento and he lives in the Bay area. Because of the distance, he only sees our daughter every other weekend. He is a big drinker and I'm worried that he's drinking again on the weekends she is with him. She isn't old enough to know exactly what he's doing, but she does describe some things that make me think he's drunk around her. If I don't think my daughter is safe when she's with her father, what do I need to do to have his visits be supervised by someone, at least for awhile to determine if he can stay sober when he's around our child? Because he lives 2 ½ hours from me, it isn't practical for me to be the one to supervise and I don't think he'd allow it even if I could.
Published on 03/08/21
Answers: 0