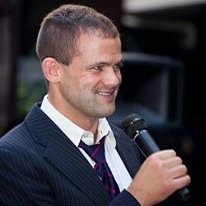 Immigration Law
Asylum
H1B Visa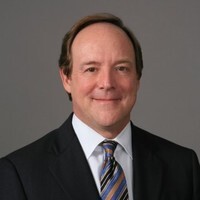 Marc Karlin has has been a managing partner with Karlin & Karlin as a Personal Injury Lawyer since 2012. His areas of focus are personal injury law,
Personal Injury
Medical Malpractice
Immigration Law
Business Litigation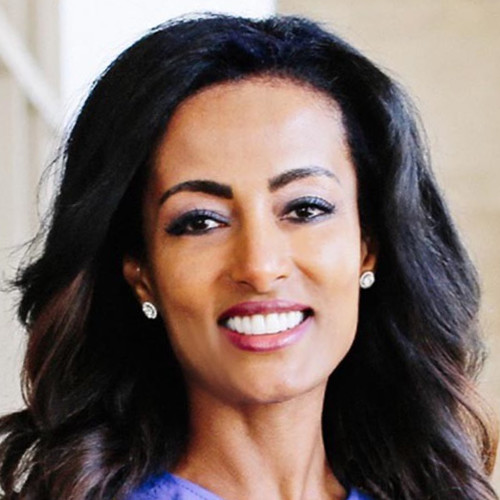 CALL (844) 325-1444 FOR A FREE CONSULTATION Tsion Chudnovsky is the founder of Chudnovsky Law, an award-winning criminal defense, DUI, accident an
DUI and DWI
Criminal Law
Immigration Law
Personal Injury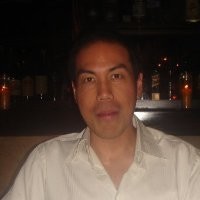 Mr. Tan graduated from UCLA with a Bachelor of Arts degree in Political Science, with Specialization in International Relations, earning Cum Laude hon
Immigration Law
Family Law
Personal Injury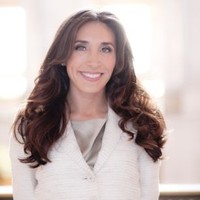 Mrs. Lavy is a founding member of Lavy Law. She founded Lavy Law with the goal of creating a one-stoplaw firm for clients who have a case in both, the
Immigration Law
Criminal Law
Talk to a
Spanish Speaking Immigration Lawyer in California
We will submit your legal issue to licensed, pre-screened Latino / Hispanic immigration lawyers or Spanish speaking immigration lawyers in California who match your search criteria. We verify the licenses of attorneys whom we connect clients with once a year and require them to maintain a zero misconduct record with the state agency issuing their license.
Please note that this submission doesn't create an attorney-client communication. Attorney client relationship is formed only when attorney formally agrees to represent you. By submitting the form below you are giving permission to the attorneys we match you with to contact you.