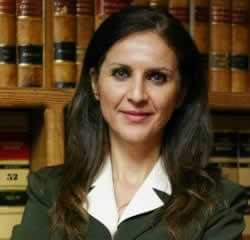 Legal services in the areas of (1) Trust, Estate, including Wills, Living Trusts, Probate, Trust Administration, and Conservatorships. (2) Taxation, i
Trusts and Estates
Probate
Wills and Living Wills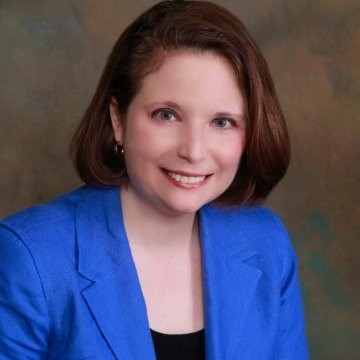 Kristie Prinz is the Founding Principal of the intellectual property boutique firm, The Prinz Law Office, in Los Gatos, California. Her practice incl
Intellectual Property
Business Law
Talk to a
Spanish Speaking Lawyer in San Jose
We will submit your legal issue to licensed, pre-screened Latino / Hispanic lawyers or Spanish speaking lawyers in San Jose, California who match your search criteria. We verify the licenses of attorneys whom we connect clients with once a year and require them to maintain a zero misconduct record with the state agency issuing their license.
Please note that this submission doesn't create an attorney-client communication. Attorney client relationship is formed only when attorney formally agrees to represent you. By submitting the form below you are giving permission to the attorneys we match you with to contact you.
I've been paying my ex child support for our two kids since we divorce. In the last year, she's remarried to a very wealthy guy and now my kids live in a huge house with him and get just about everything they want. My ex even quit her job because she no longer needs to work. I'm struggling to meet my own family's needs while still paying her child support for the kids. It makes no sense that she's still taking my money when our kids clearly no longer need it. Does her husband's income count at all in the calculation of my child support? Is there anything I can do based on these circumstances to reduce or stop my child support?
Published on 03/08/21
Answers: 0
I recently found out that my husband, who is my 17 year old daughter's step-father, is having a sexual relationship with her. I caught them together so there is no way he can deny it. He says the relationship is consensual and because she's almost 18, there is nothing anyone can do about it. I live in San Hose and have reported it to California child protective services and they are investigating. This situation makes me sick and nothing is moving fast enough. What can I do to bring criminal charges against him for sexual child abuse, or possibly rape, of my daughter? Does it matter if she consented to the relationship? She says she loves him but she is still a child and should not be able to consent. Also, does my husband's sick behavior matter in a divorce, because obviously I've left him and intend to do whatever I can to take everything from him.
Published on 03/08/21
Answers: 0