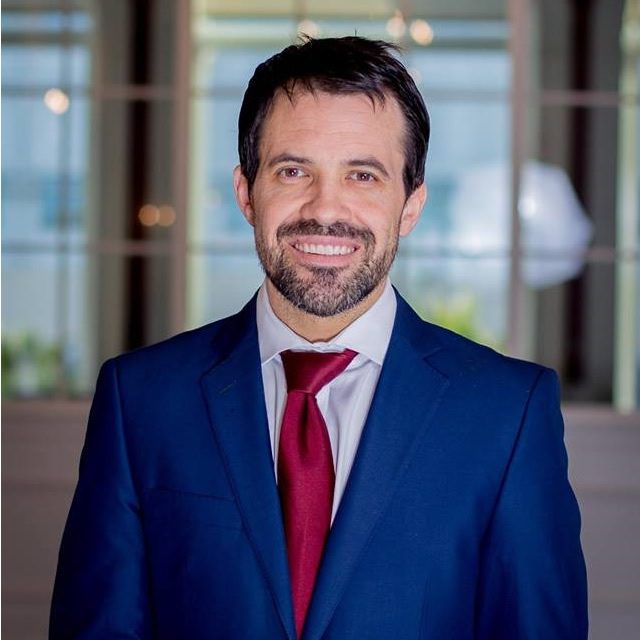 Mr. Wooldridge is a Las Vegas native who obtained his law degree at the University of Nevada- Las Vegas Law School, after first earning is Bachelor's
Talk to a
Spanish Speaking Lawyer in Nevada
Once you complete the search form below, we submit your legal issue to licensed, pre-screened Latino / Hispanic lawyers or Spanish speaking lawyers in Nevada matching your search criteria.
Please note that your submission gives permission for the attorneys we match you with to contact you. It does not create an attorney-client relationship. If an attorney agrees to represent you, they will formalize their professional relationship with you directly.
My ex and I are splitting up and we agree on how to divide everything. We don't have any kids. I don't want to spend a lot on legal fees so I went to the courthouse in Clark County to file. The clerk told me I needed a written agreement stating what my ex and I have agreed on before I can file the uncontested divorce papers. I don't know why we need this if we don't dispute anything. What do I need to do to get the written agreement and what should be in it? Do my ex and I have to both sign it in front of a witness or a notary?
Published on 03/08/21
Answers: 0
My kids' mother hasn't paid child support in months, and she owes about $4000 in back support. She's promised to pay it but does nothing, and the back amount just gets larger. Is there anything I can do to force her to make the regular payments on time and to collect on the child support arrears that she owes? When I talked to an attorney awhile back he said we couldn't garnish her wages because she's self-employed. I've read online that I might be able to intercept any tax return she gets and put it toward the child support, but I'm not sure how to do that.
Published on 03/08/21
Answers: 0