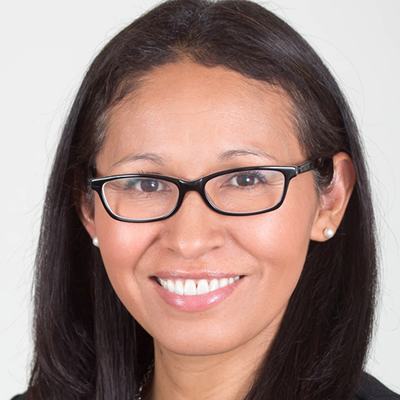 l was born and raised in Michoacan, Mexico. I came to this country at age 19. With dedication, hard work, and the help of my family, I graduated from
Immigration Law
US Citizenship
Asylum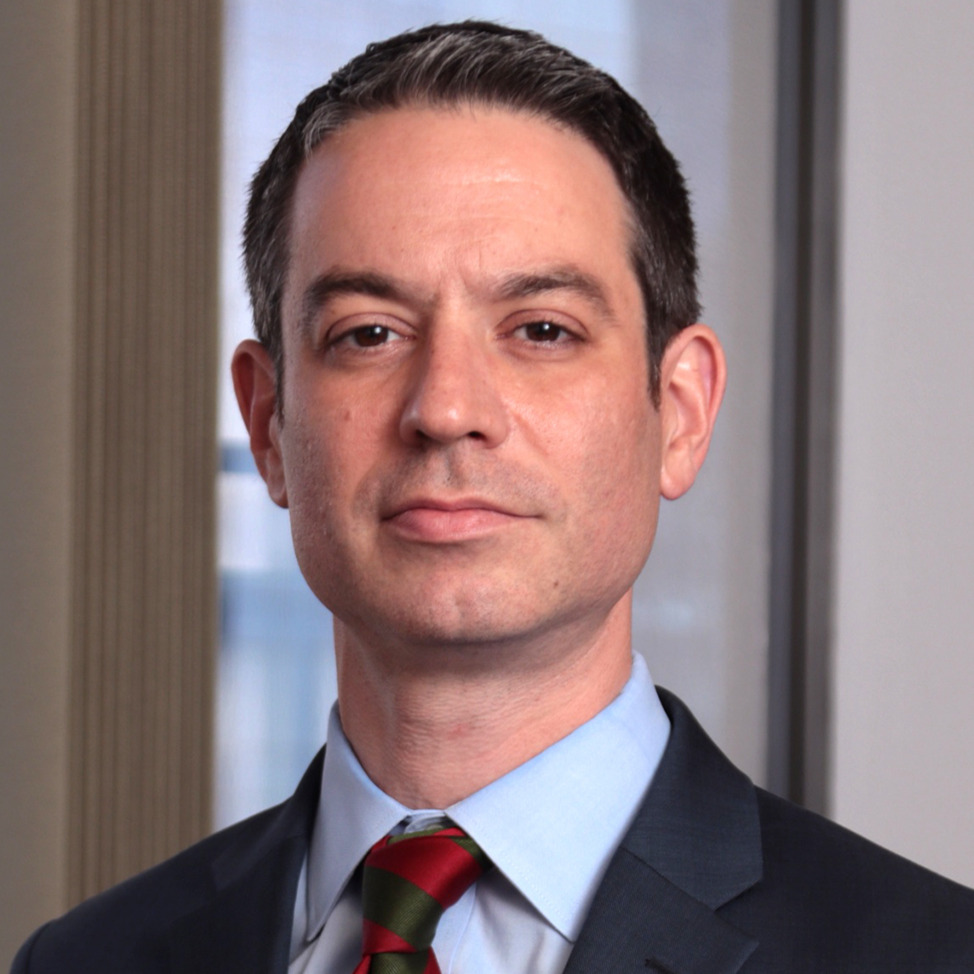 Por los últimos 12 años, Arturo Menéndez ha representado a los que se le acusan de cargos criminales serios -- casos de abuso sexual, de violencia,
Criminal Law
Federal Crime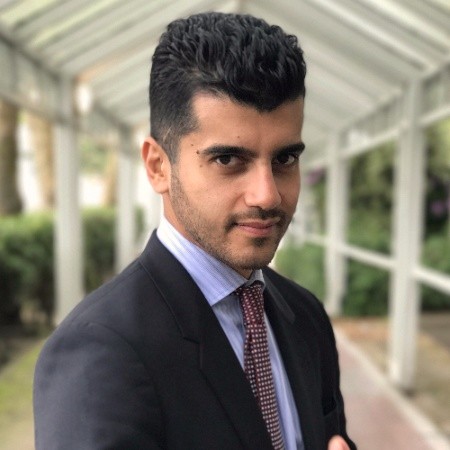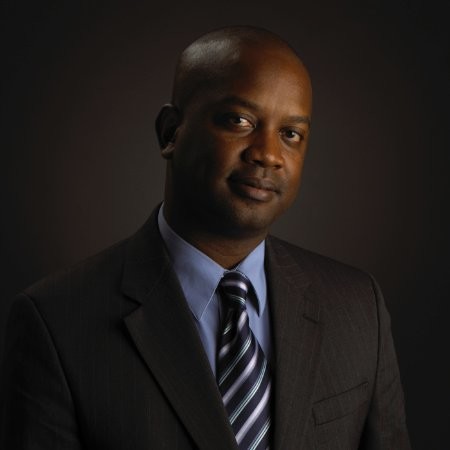 EB5 Investment Visa
H1B Visa
US Citizenship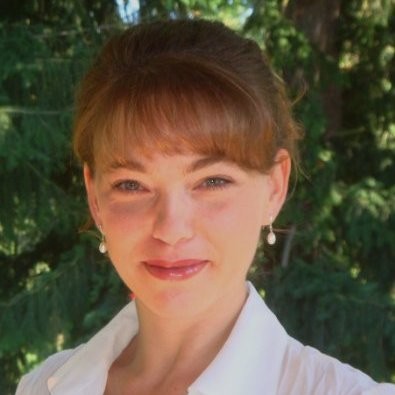 Immigration Law
Litigation
Talk to a
Spanish Speaking Lawyer in Seattle
We will submit your legal issue to licensed, pre-screened Latino / Hispanic lawyers or Spanish speaking lawyers in Seattle, Washington who match your search criteria. We verify the licenses of attorneys whom we connect clients with once a year and require them to maintain a zero misconduct record with the state agency issuing their license.
Please note that this submission doesn't create an attorney-client communication. Attorney client relationship is formed only when attorney formally agrees to represent you. By submitting the form below you are giving permission to the attorneys we match you with to contact you.
I run a daycare in Seattle and I never had any concern that my daycare kids are being abused. Recently, I got a 9 month old enrolled by their parents who just moved to the area. The baby seems very skinny, I can see her ribs. She also cries nonstop when either of the parents comes to pick her up, but she rarely cries during the day when she's with me. I think something might be going on but I don't know how to figure it out for sure. I know as a daycare provider I am obligated to report suspected child abuse, but I don't know if what I'm seeing proves abuse. I want to make sure the baby is safe, but also don't want to get in trouble for a false report. What other signs should I be looking for in and if I call the child abuse hotline, will they tell these parents that it was me who called?
Published on 03/08/21
Answers: 0
I'm engaged and my fiancé wants me to sign a prenuptial agreement. He says he'll have his lawyer prepare it and all I need to do is sign. My concern is that I don't know what I'm possibly giving up. He's very private about his finances, we don't have joint accounts, and he doesn't want to have them even after we marry. He says that as long as he's taking care of all the bills, it shouldn't matter what money or property he has coming into the marriage. Can I make him disclose his financial situation before I sign a prenup? I am not only concerned about what I might be losing if we ever did divorce, I'm also concerned about being responsible for any debt that he might have now that I don't know about.
Published on 03/08/21
Answers: 0