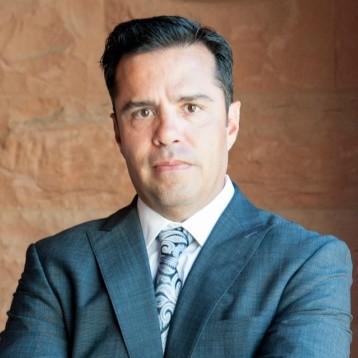 Established in 2010, the Patrick Toscano Law Firm specializes in personal injury cases in San Antonio, Texas. Whether you've been hurt in a car accide
Personal Injury
Car Accident
Workers Compensation
Animal and Dog Bites
Talk to a
Spanish Speaking Lawyer in San Antonio
We will submit your legal issue to licensed, pre-screened Latino / Hispanic lawyers or Spanish speaking lawyers in San Antonio, Texas who match your search criteria. We verify the licenses of attorneys whom we connect clients with once a year and require them to maintain a zero misconduct record with the state agency issuing their license.
Please note that this submission doesn't create an attorney-client communication. Attorney client relationship is formed only when attorney formally agrees to represent you. By submitting the form below you are giving permission to the attorneys we match you with to contact you.
I've been married 8 years and my wife is now saying she wants a divorce. She says she filed for one but I have not received any paperwork, and we are still living together. We live in San Antonio and I went to the courthouse in Bexar County and they said they have no record of her filing. I don't want a divorce, I want to go to marriage counseling. Is there anything I can do to require my wife to attend counseling with me, or some type of mediation? How do I find out if she did file for a divorce?
Published on 03/08/21
Answers: 0
My 24 year old daughter was disabled as a result of a car crash when she was 11. Her mother and I were married at the time and cared for her jointly until we divorced when she was 18. Since that time, she's been living primarily with her mother and I have had weekend visits with her in my home. She will never be able to care for herself. Her mother and I never pursued any type of formal guardianship because there didn't seem to be a need to do so. Her mother recently remarried and the new husband is not kind at all to my daughter. She tells me how unhappy she is at her mom's home and that she is scared of him. She wants to come live with me but her mother will not consent. What do I need to do to get custody, or should I be pursuing some sort of adult guardianship?
Published on 03/08/21
Answers: 0