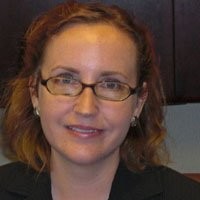 Powers Immigration Law se dedica a las prácticas de la ley de inmigración y naturalización de los Estados Unidos. Tanya representa a individuos y empr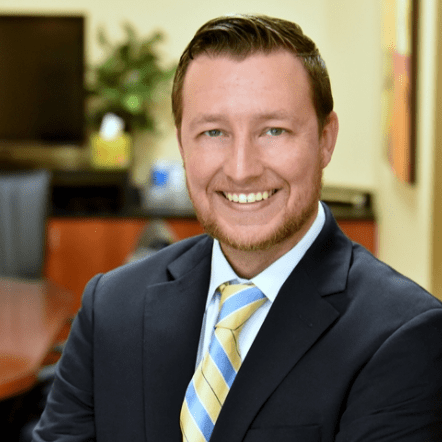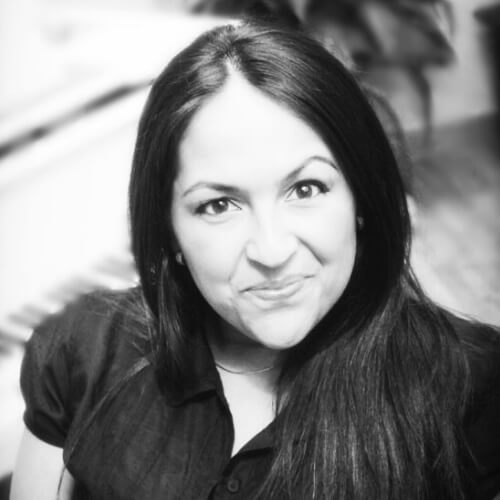 Real Estate
Residential Real Estate
Labor and Employment
Talk to a
Spanish Speaking Lawyer in North Carolina
Once you complete the search form below, we submit your legal issue to licensed, pre-screened Latino / Hispanic lawyers or Spanish speaking lawyers in North Carolina matching your search criteria.
Please note that your submission gives permission for the attorneys we match you with to contact you. It does not create an attorney-client relationship. If an attorney agrees to represent you, they will formalize their professional relationship with you directly.
I've been married for 5 years and we have no kids. My wife moved out 6 months ago and did not tell me where she moved to. I suspect she might be living in California with her family. I live here in Raleigh, NC in a house we bought together. Other than the house in joint names, there are no other issues for us to resolve. Can I pursue an uncontested divorce if I can't locate her to notify her, and what do I do about the joint house? I want to keep it and have been paying the mortgage but I need to get her name off the deed. She's also on the mortgage and the bank is telling me she needs to cooperate with me refinancing it in order to get her off the title.
Published on 03/08/21
Answers: 0
My former fiancé and I had a prenup drafted and we signed it. However, we broke up a few weeks before the wedding. The prenup said I would add my ex's name to my house and he would have an interest in it. He's now saying the prenup is still a legally binding contract because we both signed it and it was notarized. He is demanding that I 'buy him out' of his interest in my house or he is going to sue me to enforce the contract and get his name added. Is the prenup still valid if we didn't get married and if so, what do I need to do to keep him from getting his name on the house deed?
Published on 03/08/21
Answers: 0