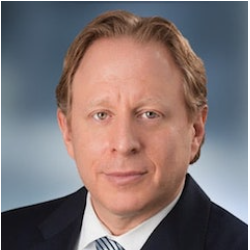 Las Oficinas de Jeffrey S. Glassman LLC, brindan asesoramiento legal efectivos en toda la región del Metro Boston y a todo Massachusetts. Ubicada en B
DUI and DWI
Car Accident
Wrongful Death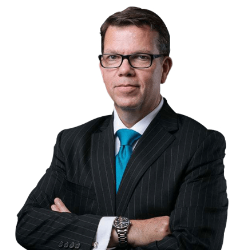 The Law Office of John J. Sheehan, LLC has been representing injured workers and accident victims throughout Massachusetts since 1993. Our firm consis
Workers Compensation
Car Accident
Personal Injury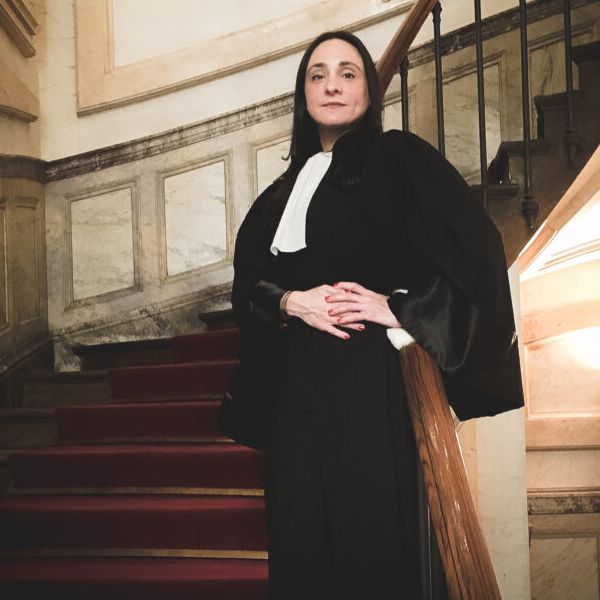 Julia Grégoire is a French-American lawyer admitted to practice law in France (Paris) and the U.S. Her firm Avocat Grégoire is your legal bridge betwe
Wills and Living Wills
Trusts and Estates
Immigration Law
Family
Business Law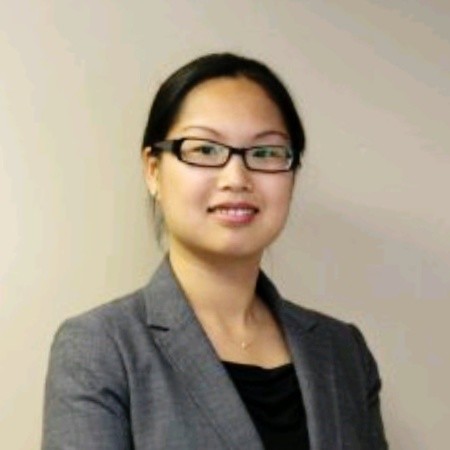 EB5 Investment Visa
H1B Visa
Immigration Law
Talk to a
Spanish Speaking Lawyer in Massachusetts
Once you complete the search form below, we submit your legal issue to licensed, pre-screened Latino / Hispanic lawyers or Spanish speaking lawyers in Massachusetts matching your search criteria.
Please note that your submission gives permission for the attorneys we match you with to contact you. It does not create an attorney-client relationship. If an attorney agrees to represent you, they will formalize their professional relationship with you directly.
About 3 years ago my ex charged me with child abuse of our son. I didn't do anything wrong, I grabbed his arm to keep him away from the stove and it left a mark. He told his mother I 'hurt' him and that started the whole process of a Department of Children and Families Investigation. At the end, they told me they didn't have enough evidence to rule the abuse charge in or out. I knew I didn't abuse my son so I took no further action. I recently applied for a job as a bus driver and was required to submit to a background check. They are telling me the child abuse charge is showing up on my record and that disqualifies me from certain jobs around children. What can I do to appeal the abuse finding or otherwise get it off my record?
Published on 03/08/21
Answers: 0
My ex and I share custody of our two kids. He is emotionally abusive to them and they are getting old enough now that it's affecting them – they are doing worse in school, acting out at home, and he won't agree to let me put my younger son in counseling. Will proving emotional abuse be enough to get full custody of them and how do I do that? Can their teachers testify? Also, he's supposed to be paying me child support because he earns more but he's never on time. If I do get custody, can I get the child support increased and get it taken out of his paycheck?
Published on 03/08/21
Answers: 0