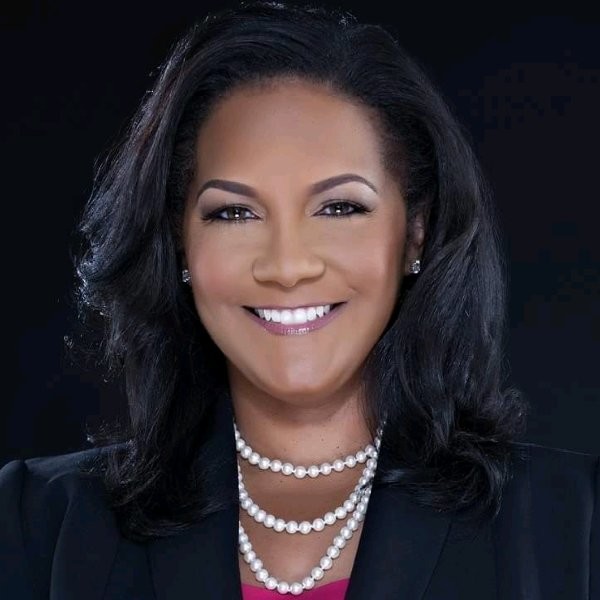 Elsa W. Smith is the founder and principal of the Law Offices of Elsa W. Smith, LLC. Born in San Juan, Puerto Rico, Elsa is a native Spanish speaker.
Wills and Living Wills
Power of Attorney
Business Formation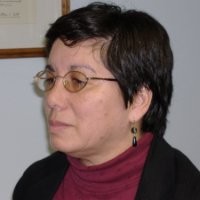 Law firm founded in March 2006. Attorney Dominguez served as Assistant Chief Counsel in the Baltimore Field Office of US Department of Homeland Secur
Talk to a
Spanish Speaking Lawyer in Maryland
We will submit your legal issue to licensed, pre-screened Latino / Hispanic lawyers or Spanish speaking lawyers in Maryland who match your search criteria. We verify the licenses of attorneys whom we connect clients with once a year and require them to maintain a zero misconduct record with the state agency issuing their license.
Please note that this submission doesn't create an attorney-client communication. Attorney client relationship is formed only when attorney formally agrees to represent you. By submitting the form below you are giving permission to the attorneys we match you with to contact you.