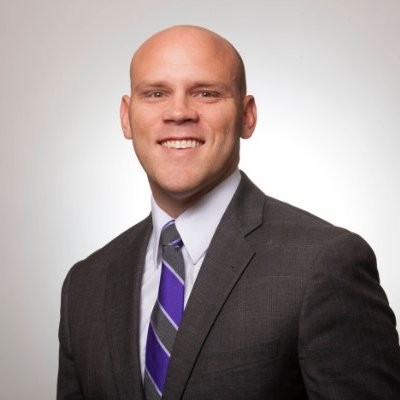 The Peterson Law Firm recognizes that your case is YOURS. Our goal is to provide clear, concise legal advice tailored to YOUR needs and wants. Each ca
Divorce
Child Custody
Uncontested Divorce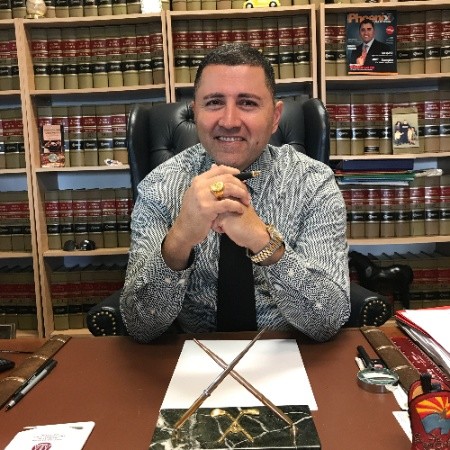 Injury Accident Lawyer Henry Salem , Salem Law Firm محامي سالم سالم حوادث و إصابات محامي عربي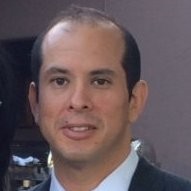 Family
Bankruptcy and Debt
Car Accident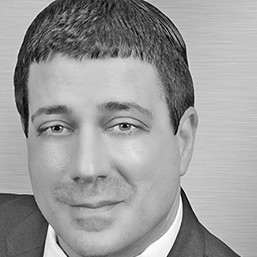 EB5 Investment Visa
H1B Visa
Immigration Law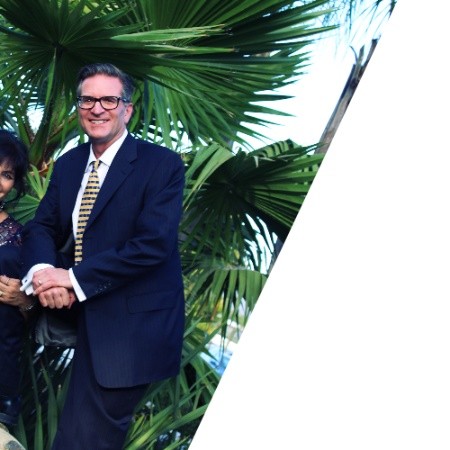 Criminal
DUI and DWI
Personal Injury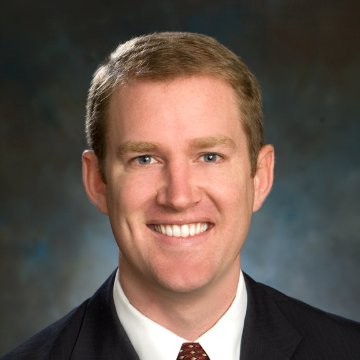 Family
Personal Bankruptcy
Divorce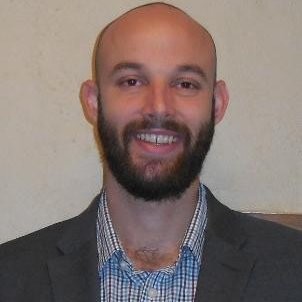 Immigration Law
Family
Criminal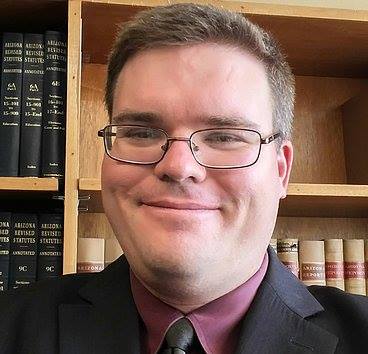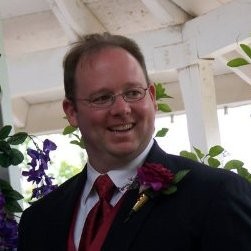 Immigration Defense, Asylum, Removal Proceedings, Appeals
Immigration Law
Asylum
US Citizenship
Talk to a
Spanish Speaking Lawyer in Arizona
Once you complete the search form below, we submit your legal issue to licensed, pre-screened Latino / Hispanic lawyers or Spanish speaking lawyers in Arizona matching your search criteria.
Please note that your submission gives permission for the attorneys we match you with to contact you. It does not create an attorney-client relationship. If an attorney agrees to represent you, they will formalize their professional relationship with you directly.
Both my husband and I want a divorce and we've discussed and resolved most of our issues. We went to the San Antonio courthouse and were told that we needed something called a Petition for Dissolution and a consent decree if we wanted to divorce without attorneys or a judge becoming involved. The clerk would not explain to us exactly what those are – said she could not give us legal advice. Is there someplace we can get this information or an attorney we can talk to about it? Are we able to file jointly for an uncontested divorce and if we do, do we still need to appear in court?
Published on 03/08/21
Answers: 0
A friend of my husband and I from our church has a teenage daughter who is pregnant. She does not want to keep the child and we are very interested in adopting the baby. The mom-to-be does not have any contact with the biological father and does not even know where he lives at this point. There has never been a paternity test but she says she's sure he is the father. If he's never formally been identified as the father and she can't locate him, do we need his consent to proceed with an adoption once the child is born? If we do, how do we go about finding him and what exactly does the consent need to say? We live just outside of San Antonio and she thinks he is possibly living out of state. Can a lawyer help us get the consent?
Published on 03/08/21
Answers: 0