El Sr. Gillen es alumno de la Universidad de Carolina del Norte, Charlotte y la Facultad de Derecho de la Universidad de West Virginia. Antes de asist
Car Accident
Wrongful Death
Medical Malpractice
Products Liability
Personal Injury
We are a proactive law office that gets excellent results and focuses on keeping our clients informed and in control.
Personal Injury
Car Accident
Immigration Law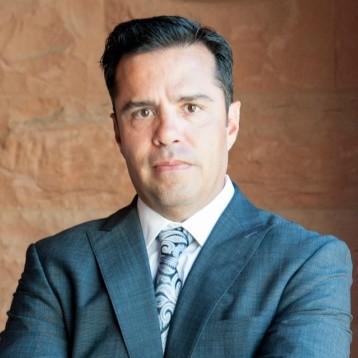 Established in 2010, the Patrick Toscano Law Firm specializes in personal injury cases in San Antonio, Texas. Whether you've been hurt in a car accide
Personal Injury
Car Accident
Workers Compensation
Animal and Dog Bites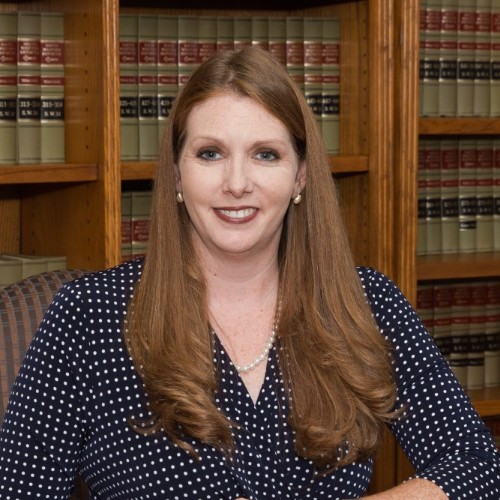 Attorney Jennifer Kahn has been serving Houston area residents with personal injury and criminal defense needs since 2001. Sharing a mutual passion fo
Personal Injury
Car Accident
DUI and DWI
Juvenile Justice
Wrongful Death
Prosper Shaked is a trial attorney dedicated to representing clients with various personal injury claims in Florida such as car accidents, medical mal
Personal Injury
Car Accident
Wrongful Death
Products Liability
Medical Malpractice
Talk to a
Spanish Speaking Car Accident Lawyer in USA
We will submit your legal issue to licensed, pre-screened Latino / Hispanic car accident lawyers or Spanish speaking car accident lawyers in USA who match your search criteria. We verify the licenses of attorneys whom we connect clients with once a year and require them to maintain a zero misconduct record with the state agency issuing their license.
Please note that this submission doesn't create an attorney-client communication. Attorney client relationship is formed only when attorney formally agrees to represent you. By submitting the form below you are giving permission to the attorneys we match you with to contact you.