El Sr. Gillen es alumno de la Universidad de Carolina del Norte, Charlotte y la Facultad de Derecho de la Universidad de West Virginia. Antes de asist
Car Accident
Wrongful Death
Medical Malpractice
Products Liability
Personal Injury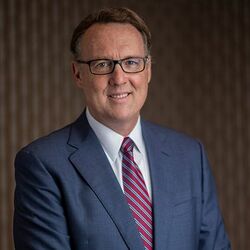 Si usted se ha lesionado gravemente en un accidente, ha perdido de forma trágica a un ser querido o se enfrenta a una disputa empresarial, necesita un
Personal Injury
Car Accident
Medical Malpractice
Products Liability
Slip and Fall Accident
Wrongful Death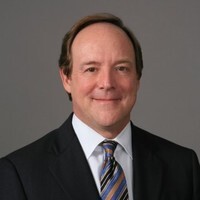 Marc Karlin has has been a managing partner with Karlin & Karlin as a Personal Injury Lawyer since 2012. His areas of focus are personal injury law,
Personal Injury
Medical Malpractice
Immigration Law
Business Litigation
Prosper Shaked is a trial attorney dedicated to representing clients with various personal injury claims in Florida such as car accidents, medical mal
Personal Injury
Car Accident
Wrongful Death
Products Liability
Medical Malpractice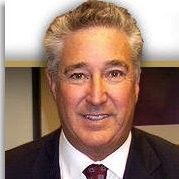 Howard Kornberg is AV rated by Martindale Hubbell, the highest rating given to attorneys for legal trial skills and ethical standards.
Car Accident
Personal Injury
Animal and Dog Bites
Wrongful Death
Medical Malpractice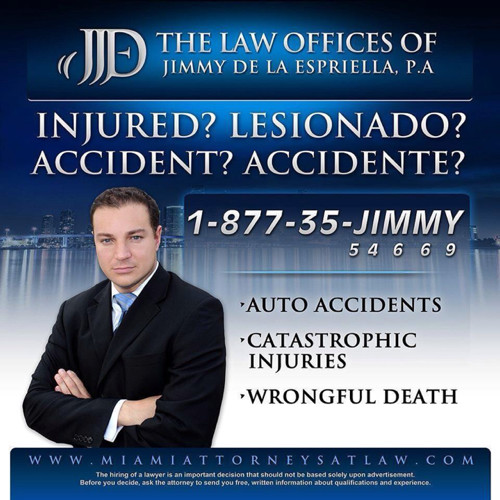 DLE Lawyers son un grupo de abogados de accidentes en Miami. Llámenos si sufrió lesiones en un accidente de auto.
Car Accident
Personal Injury
Wrongful Death
Medical Malpractice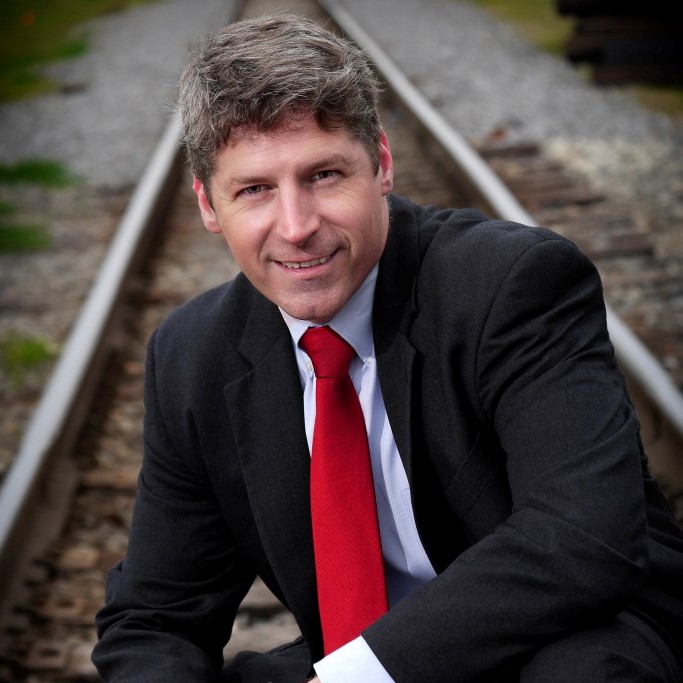 Rusty Messer attended Southern University Law Center where he graduated cum laude and participated in both Law Review and Moot Court. He earned his un
Immigration Law
Criminal
Personal Injury
Car Accident
Medical Malpractice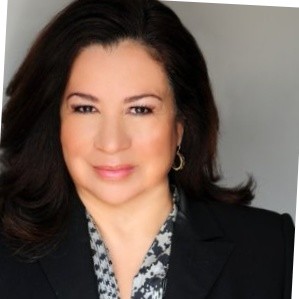 The attorneys of The Plaza Law Group are skilled in various specialties with particular emphasis in Public Law, Litigation, Business Law, Corporate La
Bankruptcy and Debt
Labor and Employment
Medical Malpractice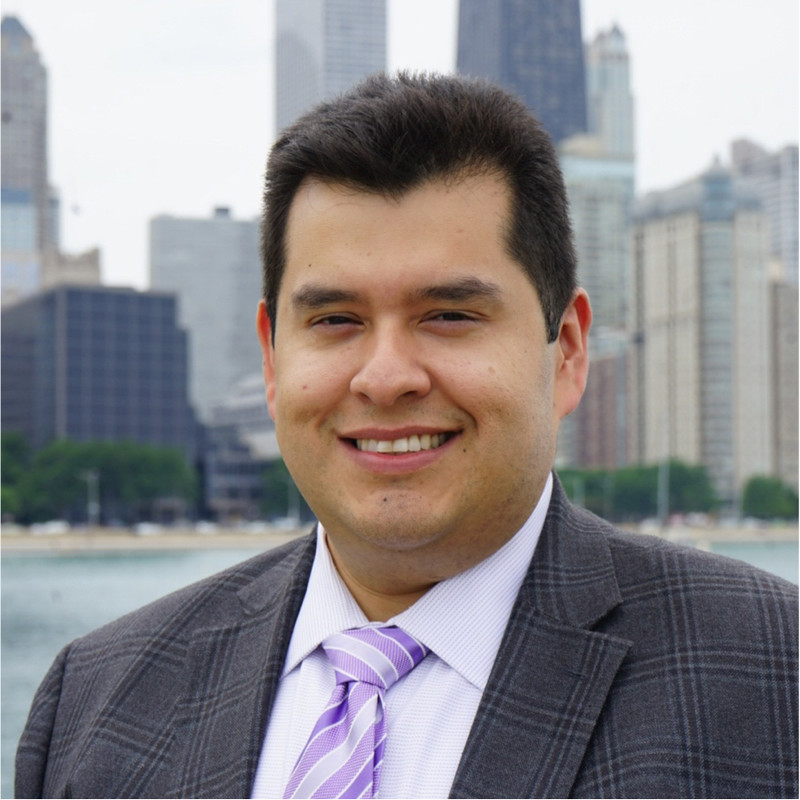 Full service law firm in the Back of the Yards neighborhood of Chicago. Our staff is bilingual and we pride ourselves in our ability to effectively co
Medical Malpractice
Family
Criminal
Talk to a
Spanish Speaking Medical Malpractice Lawyer in USA
Once you complete the search form below, we submit your legal issue to licensed, pre-screened Latino / Hispanic medical malpractice lawyers or Spanish speaking medical malpractice lawyers in USA matching your search criteria.
Please note that your submission gives permission for the attorneys we match you with to contact you. It does not create an attorney-client relationship. If an attorney agrees to represent you, they will formalize their professional relationship with you directly.