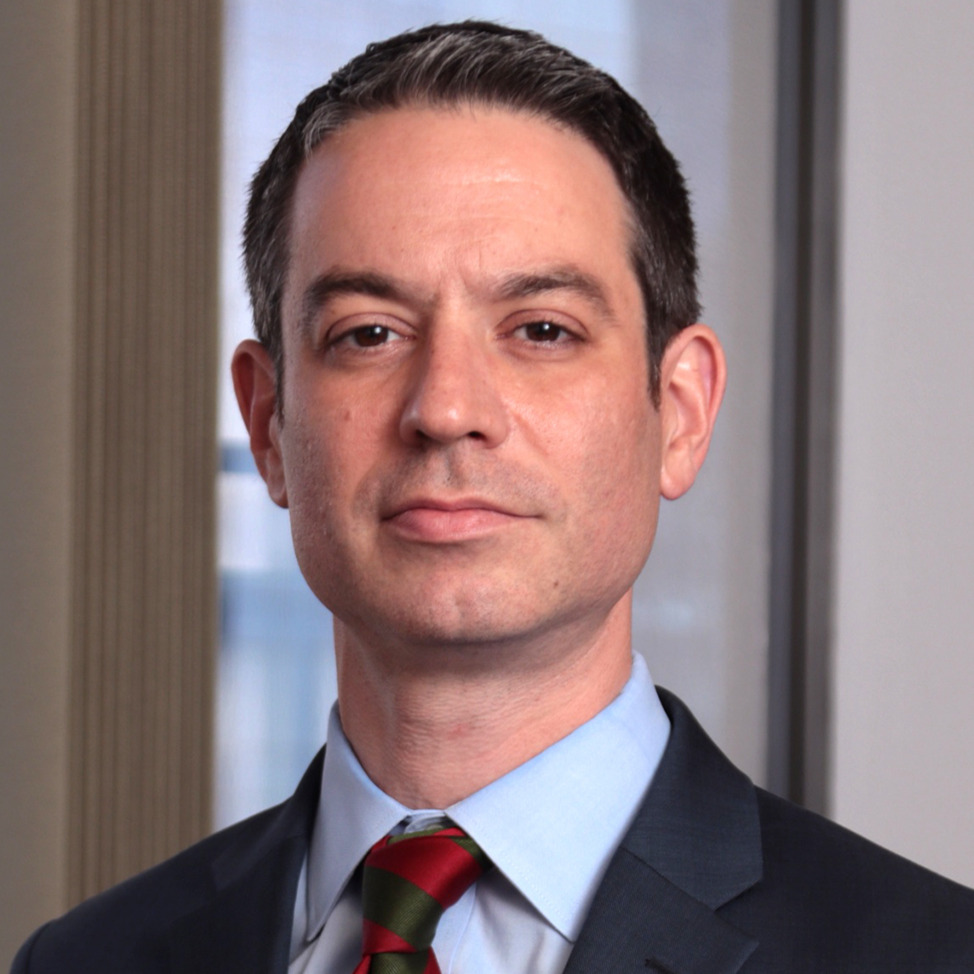 Por los últimos 12 años, Arturo Menéndez ha representado a los que se le acusan de cargos criminales serios -- casos de abuso sexual, de violencia,
Criminal Law
Federal Crime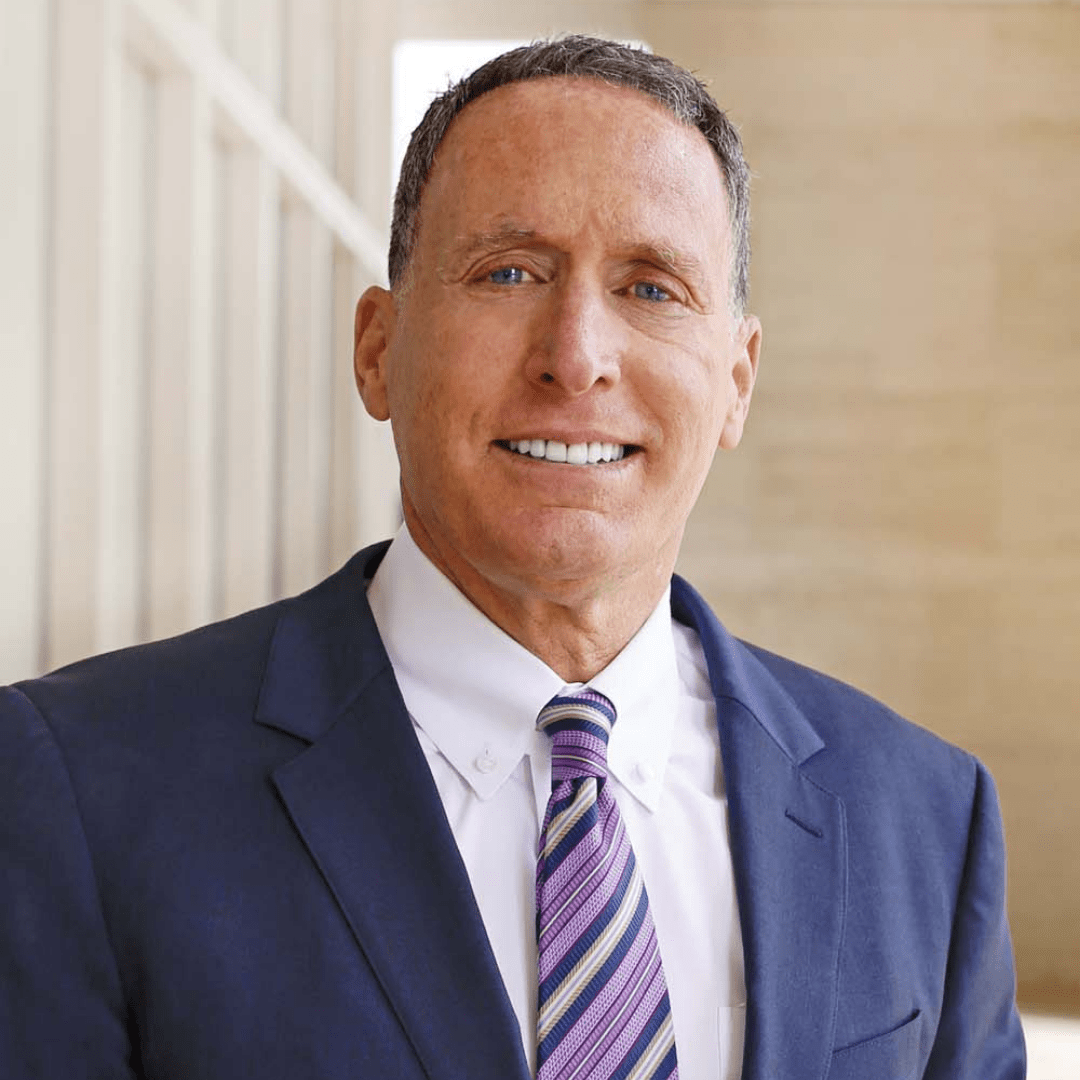 CALL (844) 325-1444 FOR A FREE CONSULTATION Robert K. Weinberg is a nationally recognized criminal defense, personal injury and Federal crime defe
Criminal Law
Personal Injury
DUI and DWI
Federal Crime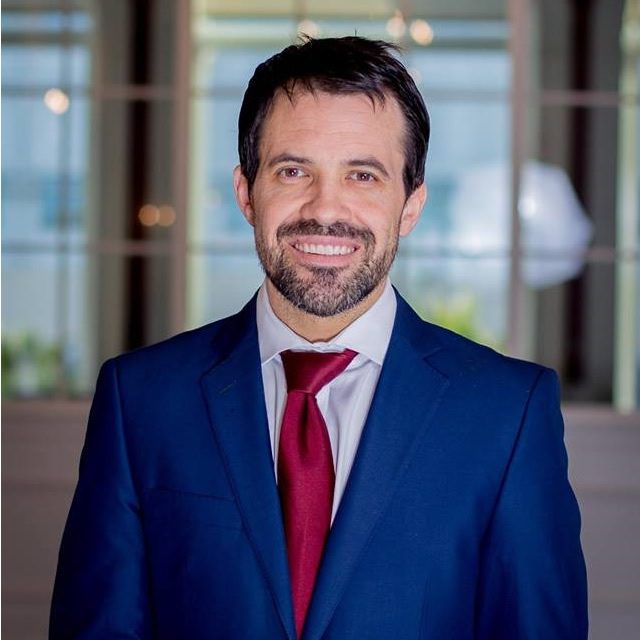 Mr. Wooldridge is a Las Vegas native who obtained his law degree at the University of Nevada- Las Vegas Law School, after first earning is Bachelor'
Federal Crime
Criminal Law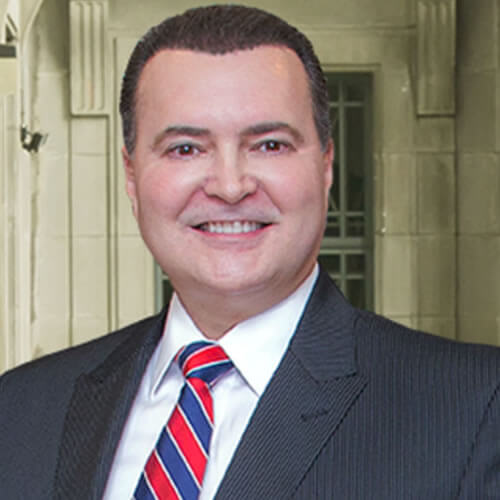 Miami criminal defense attorney Albert M. Quirantes has helped over 8000 clients in more than 30 years to get justice and federal and state criminal c
DUI and DWI
Domestic Violence
Federal Crime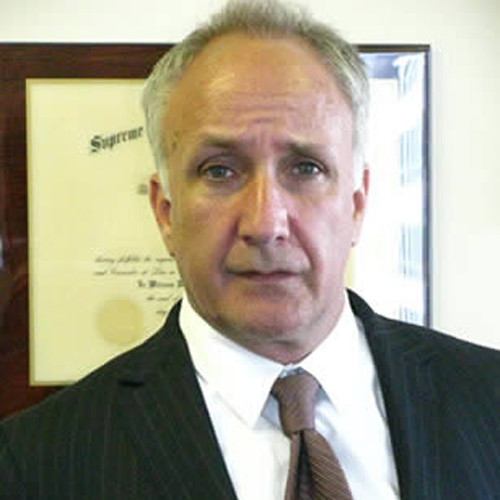 Mr. Stupel opened his law office on Lincoln Road in Miami Beach in 1990 and has focused his practica exclusively on criminal defense for the past twen
Criminal Law
Federal Crime
DUI and DWI
Talk to a
Spanish Speaking Federal Crime Lawyer in USA
We will submit your legal issue to licensed, pre-screened Latino / Hispanic federal crime lawyers or Spanish speaking federal crime lawyers in USA who match your search criteria. We verify the licenses of attorneys whom we connect clients with once a year and require them to maintain a zero misconduct record with the state agency issuing their license.
Please note that this submission doesn't create an attorney-client communication. Attorney client relationship is formed only when attorney formally agrees to represent you. By submitting the form below you are giving permission to the attorneys we match you with to contact you.