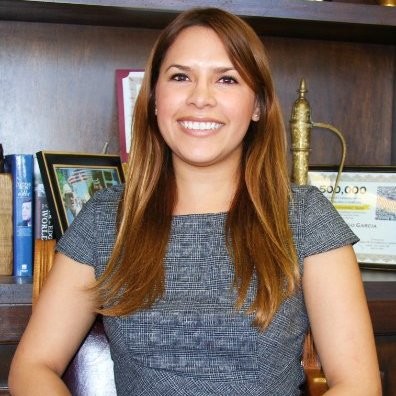 Gonzalez Law Group
Litigation
Wrongful Death
Car Accident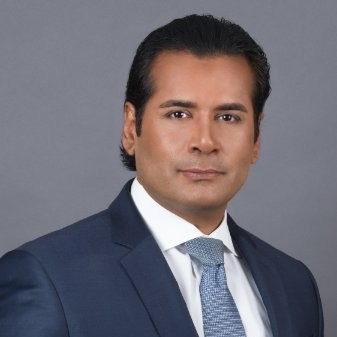 Immigration Law
Criminal Law
Litigation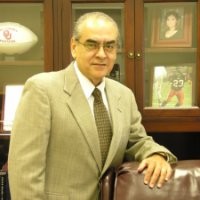 Personal Injury
Car Accident
Criminal Law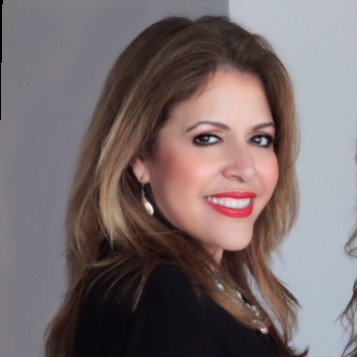 We represent small and medium size companies, and individuals. We specialize in forming companies, drafting contracts, business disputes, general liti
Business Law
Real Estate
Bankruptcy and Debt
Talk to a
Spanish Speaking Lawyer in Dallas
We will submit your legal issue to licensed, pre-screened Latino / Hispanic lawyers or Spanish speaking lawyers in Dallas, Texas who match your search criteria. We verify the licenses of attorneys whom we connect clients with once a year and require them to maintain a zero misconduct record with the state agency issuing their license.
Please note that this submission doesn't create an attorney-client communication. Attorney client relationship is formed only when attorney formally agrees to represent you. By submitting the form below you are giving permission to the attorneys we match you with to contact you.
I've been told that Texas is a no-fault state and the fact that my wife is an alcoholic and emotionally abusive to me and our kids doesn't mean anything in a divorce. We live in Dallas and have a house and a business together. Her behavior has negatively impacted our customers and our business as a whole. I don't think it's fair that her actions don't count for anything. If I do pursue a divorce, will a judge consider what she's done to me and our family when they divide up our property? Is there something I have to include in the divorce papers to let the court know about her behavior?
Published on 03/08/21
Answers: 0
My husband and I are interested in adopting an older child. We live in Dalla and we've located several children on the Texas Adoption Resource Exchange who might be available for adoption. If we pursue one of those children, will the state represent us or do we need our own attorney? Does Texas offer any adoption subsidies or assistance if we adopt an older child with special needs? We are also told that a child of a certain age has to consent to the adoption. If they don't want to be adopted, is it possible we could take custody without a formal adoption? And if we do need a lawyer, how do we locate one with experience in state adoptions or custody?
Published on 03/08/21
Answers: 0