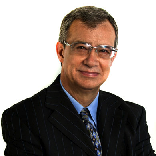 Fluent in 7 languages, Board Certified Specialist in Immigration & Nationality Law Licensed in CA since 1993
H1B Visa
US Citizenship
EB5 Investment Visa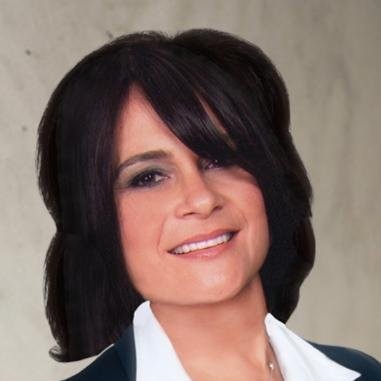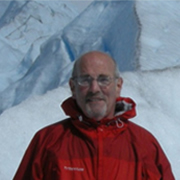 Fruitvale District, Oakland. Very experienced Harvard Law School graduate and former immigration law lecturer at USF Law School and MLK School of law
Attorney Trevor Carson is the founder of Rooted Legal PC. His natural fascination with businesses and his entrepreneurial spirit led him to an undergr
Business Litigation
Business Formation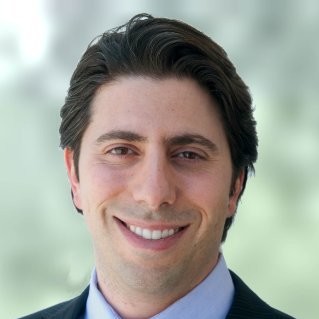 Full service intellectual property, business, and employment law firm.
Intellectual Property
Employment Discrimination
Sexual Harassment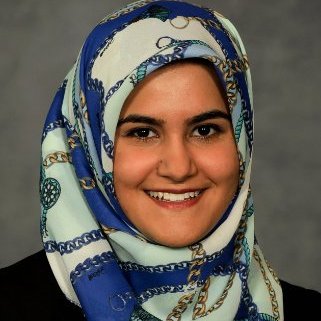 Najmeh ha ganado decisiones favorables para los clientes, de las agencias del gobierno Estados Unidos como El Servicio de Ciudadanía e Inmigración d
Immigration Law
US Citizenship
EB5 Investment Visa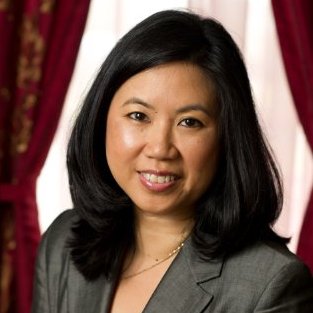 We are a full service immigration law firm with a focus on investor visas (E visas), business visas (L visas) and investor green cards (EB5). We a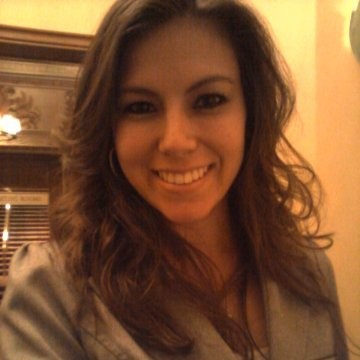 Partner, Leslie Reyes, founded Reyes & Schroeder Associates, P.C with the primary goal of helping individuals in her local community seek justice. Mr
Criminal Law
Immigration Law
Family Law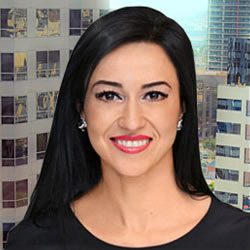 Attorney Ilona Antonyan is a litigation trial attorney. She is also a Certified Family Law Specialist by the State Bar of California Board of Speciali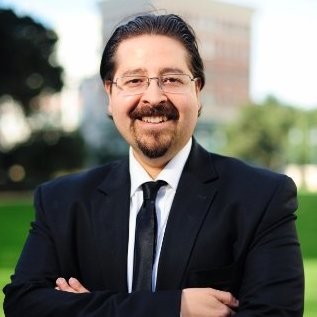 The Law Offices of Alexander Cross & Associates was born from a fiery passion for defending & protecting clients and has transformed into Northern Cal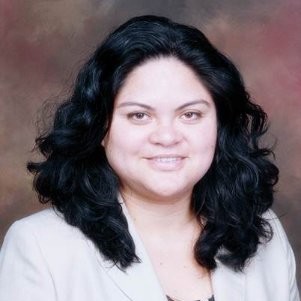 Doris E. Mitchell grew up in the Bay Area. After attending college in Los Angeles she returned to the Bay Area to be with family. From a probate class
Trusts and Estates
Family Law
Elder Law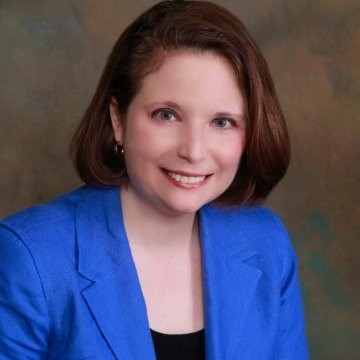 Kristie Prinz is the Founding Principal of the intellectual property boutique firm, The Prinz Law Office, in Los Gatos, California. Her practice incl
Intellectual Property
Business Law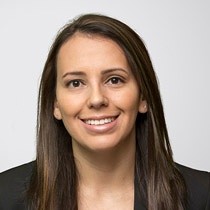 Maria E. Rivera specializes in Immigration and Nationality Law. Her focus is on family petitions, Immigration Court removal defense, consular process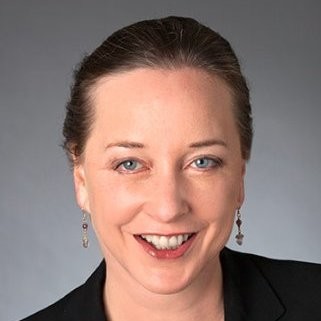 Sigrid Irias handles a wide variety of litigated claims, working closely with clients ranging from self-insured corporations to individuals to insurer
Litigation
Personal Injury
Insurance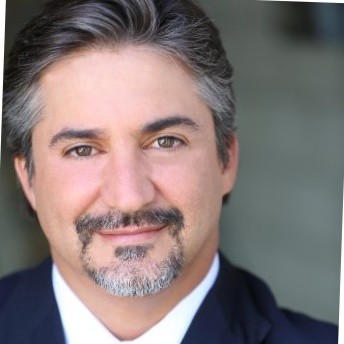 Named to 2014 and 2013 Southern California Super Lawyers, Brian Breiter is a civil trial lawyer with over 18 years experience in the area of Plaintiff
Personal Injury
Car Accident
Animal and Dog Bites
My boyfriend and I have been together 8 years and want to adopt. I can't have kids of my own and I've been married once before and it ended in an ugly divorce. I don't want to get married again, and my boyfriend is fine with that, but we do want to raise children together. I have started researching adoption options but it appears that we might need to be married before the California Department of Social Services will let us adopt. Someone mentioned to me that it might be possible to adopt if my boyfriend and I are registered domestic partners. If we live in the Sacramento area, is it true we have to be married? If so, will a domestic partnership allow us to adopt and how do we go about registering as domestic partners?
Published on 03/08/21
Answers: 0
I think my ex should have his visits with my daughter be supervised. I live in Sacramento and he lives in the Bay area. Because of the distance, he only sees our daughter every other weekend. He is a big drinker and I'm worried that he's drinking again on the weekends she is with him. She isn't old enough to know exactly what he's doing, but she does describe some things that make me think he's drunk around her. If I don't think my daughter is safe when she's with her father, what do I need to do to have his visits be supervised by someone, at least for awhile to determine if he can stay sober when he's around our child? Because he lives 2 ½ hours from me, it isn't practical for me to be the one to supervise and I don't think he'd allow it even if I could.
Published on 03/08/21
Answers: 0
When my son was still an infant his father physically abused him by shaking him. My son suffered some brain damage and his father was convicted of child abuse. He spent time in jail but is out now. The abuse to my son resulted in some developmental delays that may be permanent, the doctors aren't completely sure yet. My son requires assistance to do most daily activities and he will need special education when he goes to school. I have a lot of extra expenses because of what my son's father did to him, including things like home health nurses, mobility devices to help my son walk, and frequent trips to the doctor. The Los Angeles child support office is going after my ex for child support now that he's working again, but is there any way I can sue him for the extra expenses I incur and for the physical and emotional damage to my son, like pain and suffering?
Published on 03/08/21
Answers: 0