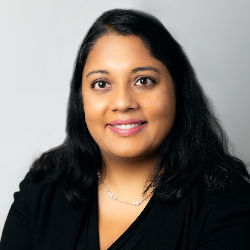 Ms. Priya Prakash Royal, Esq., LL.M., MBA, is a former IRS attorney and an established expert in tax law and estate planning. Ms. Royal is admitted t
Expert Witness
Trusts and Estates
Business Law
Tax Law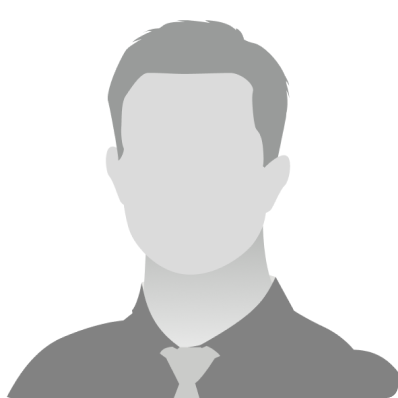 Los Angeles Employment Attorney serving employees in various California Labor Laws disputes including wrongful termination, overtime claims, wage and
Labor and Employment
Employment Discrimination
Wrongful Termination
Sexual Harassment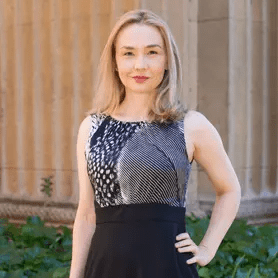 Warren Major LLP is a top-rated law firm that works hard to help you win. For personal injury and elder abuse cases, we do not get paid until you win.
Family Law
Personal Injury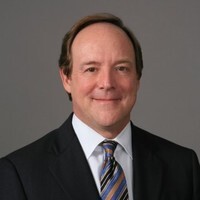 Marc Karlin has has been a managing partner with Karlin & Karlin as a Personal Injury Lawyer since 2012. His areas of focus are personal injury law,
Personal Injury
Medical Malpractice
Immigration Law
Business Litigation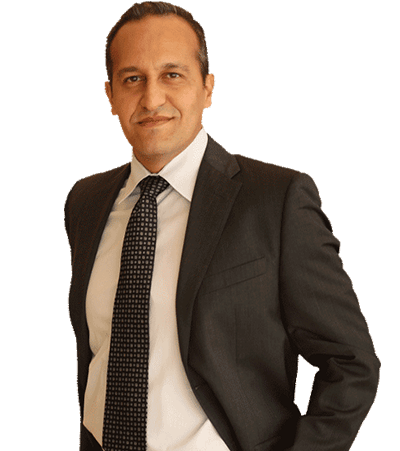 David Azizi of Azizi law firm in Los Angeles is equipped with 22 years of legal experience. He has been rated "superb" for his work and strategica
Personal Injury
Slip and Fall Accident
Wrongful Death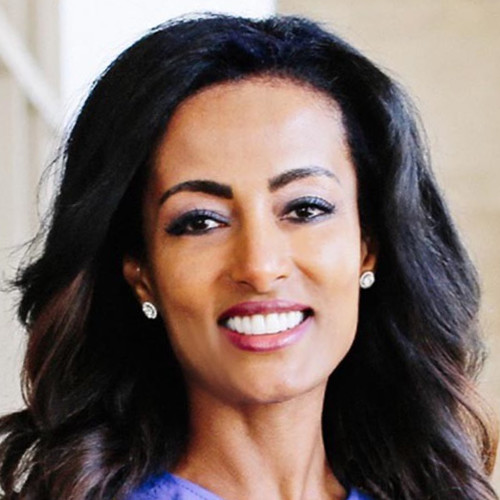 CALL (844) 325-1444 FOR A FREE CONSULTATION Tsion Chudnovsky is the founder of Chudnovsky Law, an award-winning criminal defense, DUI, accident an
DUI and DWI
Criminal Law
Immigration Law
Personal Injury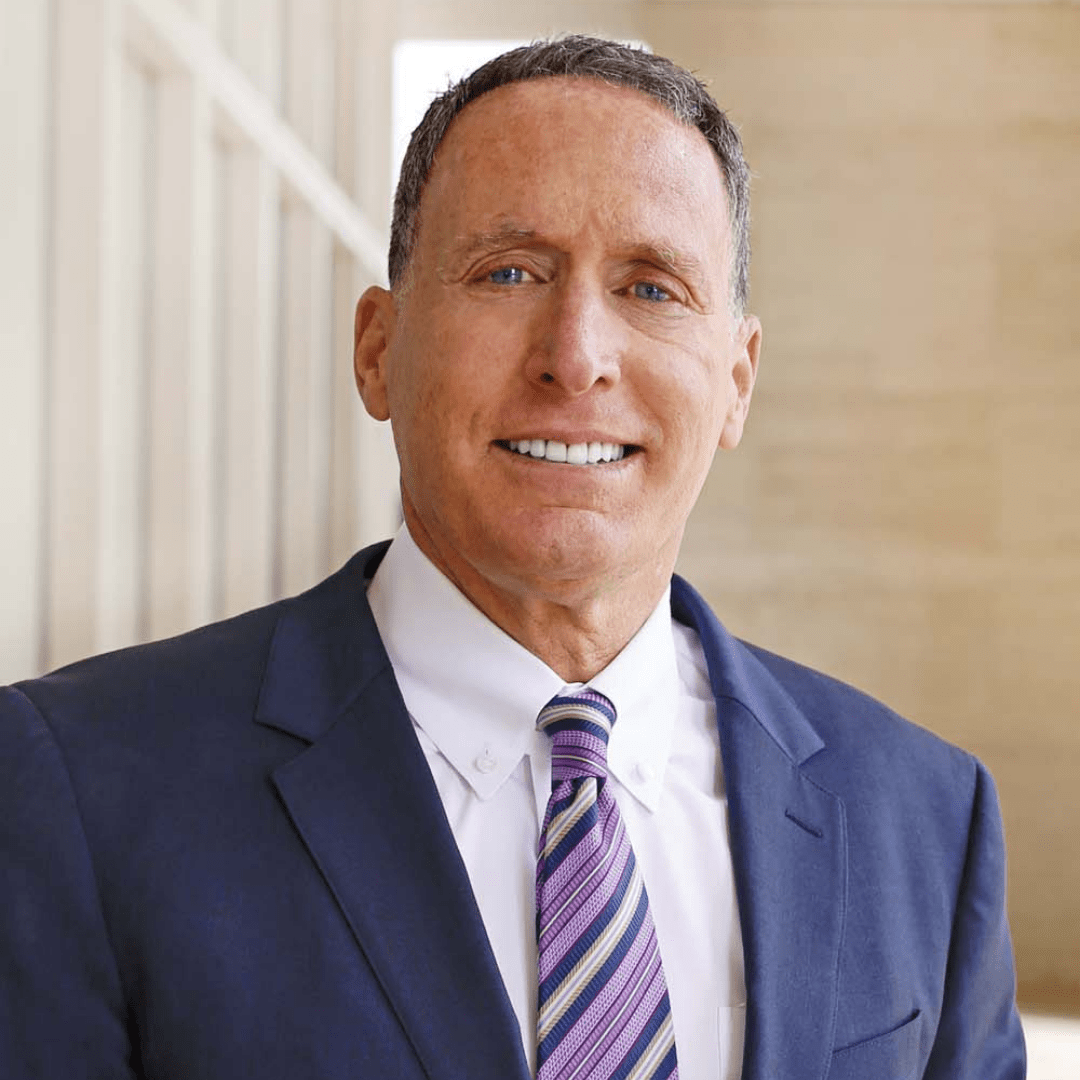 CALL (844) 325-1444 FOR A FREE CONSULTATION Robert K. Weinberg is a nationally recognized criminal defense, personal injury and Federal crime defe
Criminal Law
Personal Injury
DUI and DWI
Federal Crime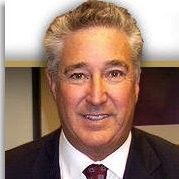 Howard Kornberg is AV rated by Martindale Hubbell, the highest rating given to attorneys for legal trial skills and ethical standards.
Car Accident
Personal Injury
Animal and Dog Bites
Wrongful Death
Medical Malpractice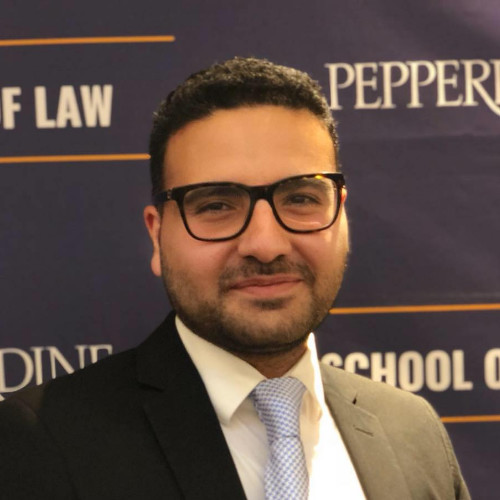 Mr. Parham Javaherizadeh, the founder of J & M Legal Group is one that exemplifies success through hard work. Mr. Javaherizadeh is an immigrant who fl
Personal Injury
Tax Law
Business Formation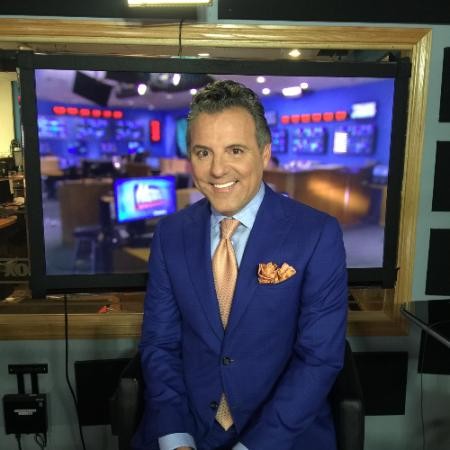 As owner and managing general partner of the firm, Brian E. Claypool realized early on in his career that in order to obtain the most optimal result f
Child Abuse
Litigation
Class Action
Sexual Harassment
Wrongful Death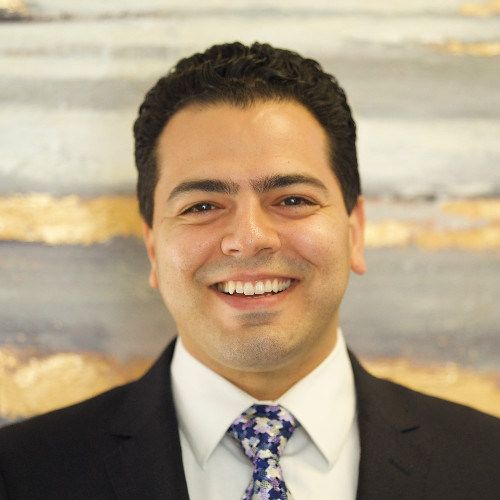 Babak Lalezari is a founding lawyer of Redefine Law Firm. Prior to establishing Redefine Law Firm, Mr. Lalezari was a lawyer in the Los Angeles office
Business Law
Personal Injury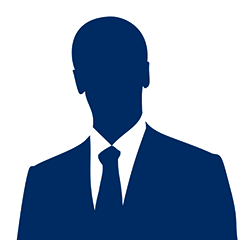 At The Agadzhanyan Firm, P.C., we offer dedicated legal representation to injured and mistreated people in the greater Los Angeles area. We will help
Car Accident
Sexual Harassment
Employment Discrimination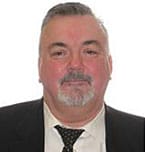 When you are facing a major legal problem, you need to know that your lawyer is prepared to handle your case based on legal knowledge, practical exper
Criminal Law
Expungement
Juvenile Justice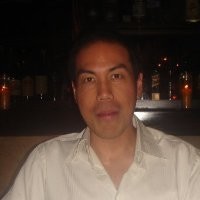 Mr. Tan graduated from UCLA with a Bachelor of Arts degree in Political Science, with Specialization in International Relations, earning Cum Laude hon
Immigration Law
Family Law
Personal Injury
My boyfriend and I have been together 8 years and want to adopt. I can't have kids of my own and I've been married once before and it ended in an ugly divorce. I don't want to get married again, and my boyfriend is fine with that, but we do want to raise children together. I have started researching adoption options but it appears that we might need to be married before the California Department of Social Services will let us adopt. Someone mentioned to me that it might be possible to adopt if my boyfriend and I are registered domestic partners. If we live in the Sacramento area, is it true we have to be married? If so, will a domestic partnership allow us to adopt and how do we go about registering as domestic partners?
Published on 03/08/21
Answers: 0
I think my ex should have his visits with my daughter be supervised. I live in Sacramento and he lives in the Bay area. Because of the distance, he only sees our daughter every other weekend. He is a big drinker and I'm worried that he's drinking again on the weekends she is with him. She isn't old enough to know exactly what he's doing, but she does describe some things that make me think he's drunk around her. If I don't think my daughter is safe when she's with her father, what do I need to do to have his visits be supervised by someone, at least for awhile to determine if he can stay sober when he's around our child? Because he lives 2 ½ hours from me, it isn't practical for me to be the one to supervise and I don't think he'd allow it even if I could.
Published on 03/08/21
Answers: 0
When my son was still an infant his father physically abused him by shaking him. My son suffered some brain damage and his father was convicted of child abuse. He spent time in jail but is out now. The abuse to my son resulted in some developmental delays that may be permanent, the doctors aren't completely sure yet. My son requires assistance to do most daily activities and he will need special education when he goes to school. I have a lot of extra expenses because of what my son's father did to him, including things like home health nurses, mobility devices to help my son walk, and frequent trips to the doctor. The Los Angeles child support office is going after my ex for child support now that he's working again, but is there any way I can sue him for the extra expenses I incur and for the physical and emotional damage to my son, like pain and suffering?
Published on 03/08/21
Answers: 0